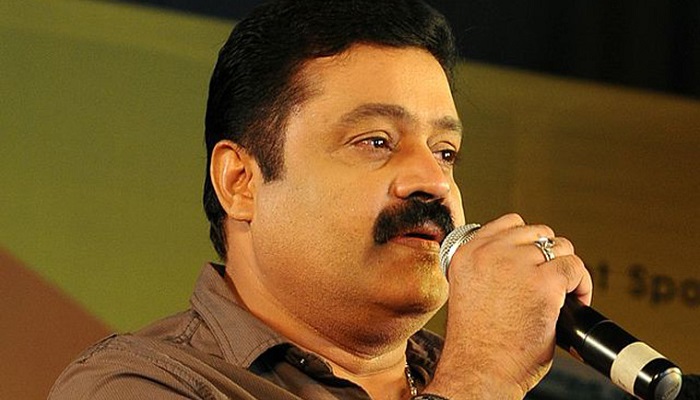 Actor-turned-BJP MP Suresh Gopi is very charming. He sure knows how to charm a group of Namboodiri Brahmins. The actor said that he wanted to be born a Brahmin and work as a temple priest. 
"As a great devotee, I consider a Brahmin who wears the sacred thread as God. If someone asks me whether I have seen God in flesh and blood, my answer would be that I believe that a temple priest is the God in front of me,'' Gopi said here on Saturday. He was addressing the annual meeting of Yogakshema Sabha, an outfit of Namboodiri Brahmins of Kerala.
Referring to the chief priest of Sabarimala temple, Gopi said he wanted to hold the post so that he could touch the idol of God and recite prayers.
The Rajya Sabha MP said he wanted to be born again as a Brahmin. By becoming the chief priest at Sabarimala temple, he said, he wanted live in the premises of Lord Ayyappa. He wanted to be at least a junior priest at the hill shrine, he added.