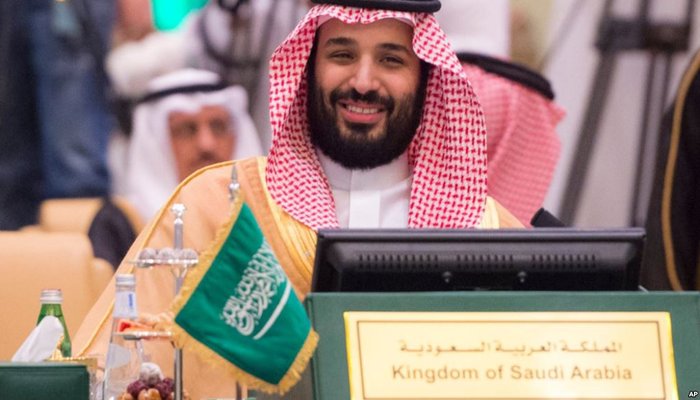 Saudi Arabia's massive anti-corruption purge has launched on Saturday had arrested 208 people. The formation was headed by Crown Prince Mohammad Bin Salman Al Saud.
Out of the 208, seven were released due to lack of sufficient evidences against them said Attorney General Saud Al Mojeb on the 9th of November.
The news circulated on the social media, leading to the publications of lists with the names of the 7 released.
But the various unauthorised lists were dismissed by the authorities. They emphasised that no personal details of the 7 released and the 201 suspects wouold be released due to the pending investigations.
Al Mojeb said in a statement late on Thursday, that the corruption practices and misappropriated and unused public funds may exceed $ 100 billion, according to preliminary investigations.
However, the Attorney General said that despite the speculations worldwide about the identity of the suspects and the nature of the charges levelled against them, the Saudi authorities will not reveal any personal details at this stage to ensure that their legal rights are not breached in any way and preserved as stipulated by the Saudi laws. "We call for the respect of their privacy as they go through the legal process," he said.
Al Mojeb has added that the business activities in the Kingdom of Saudi Arabia will procced as normal, and will be unaffected by the investigations. Only personal bank accounts have been suspended, companies and banks can continue their transactions and transfers as usual.