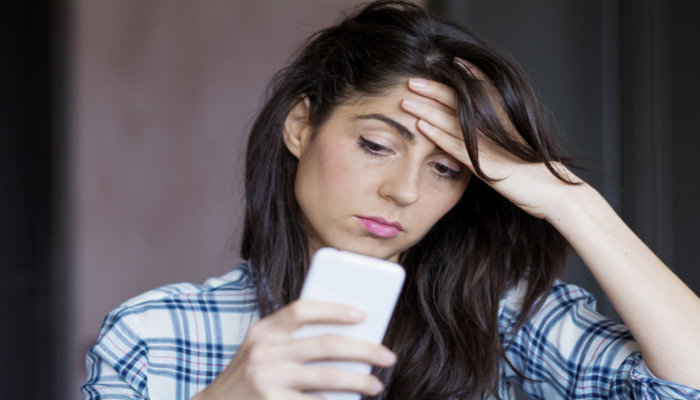 Facebook wants your nude photos to fight revenge porn. In a pilot project in Australia, the social network is converting explicit images into unique digital fingerprints that can be blocked from the site.
Adults who have shared nude or sexually explicit photos with someone online, and who are worried about unauthorized distribution, can report such images to the Australian government's Safety Committee. They would then securely send the photos to themselves via Messenger, a process that allows the UK Facebook to "hash" them, creating a unique digital fingerprint. They are using image-matching technology to prevent intimate images from being shared.
A recent survey by the eSafety Commission showed one in five Australian women aged between 18 and 45 suffered image-based abuse, with Facebook and its Messenger app.
This image matching technique is recently used in countries like UK, US, and Canada.These tools, developed in partnership with global safety experts, reveals how they are using new technology to keep people safe and prevent harm. But it is really important to give confidence that this is being dealt with appropriately and that images are being handled by reliable sources.