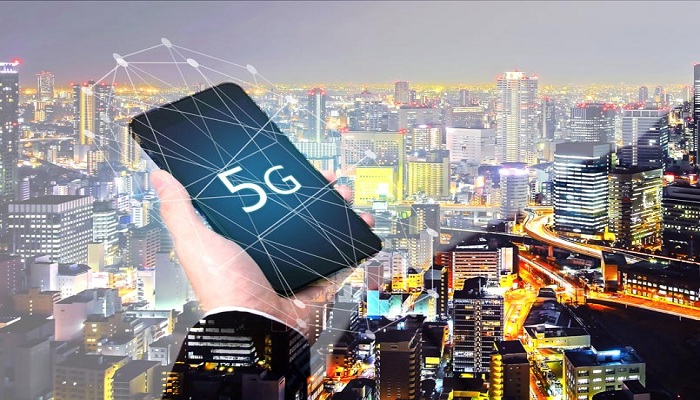 Airtel partners with Ericsson to develop 5G technology in India
Bharti Airtel has partnered with equipment vendor Ericsson to develop a strategic 5G roadmap.
"We have MoUs (agreements) with 36 operators globally. In India, we have recently tied up with Bharti Airtel for 5G technology," Ericsson Senior Vice President and Head of Market Area South East Asia, Oceania and India Nunzio Mirtillo told reporters in New Delhi.
Ericsson will work with Bharti Airtel on creating a strategic roadmap for evolution of the network to the next-gen 5G technology, Mirtillo said.
Ericsson is already a vendor to Bharti Airtel in areas like managed services and 4G.
Earlier this year, Bharti Airtel had inked a similar pact with telecom gear maker Nokia to expand their partnership to areas like 5G technology standard and management of connected devices.
Ericsson Friday showcased the first live 5G end-to-end demonstration here using its 5G test bed and 5G NR Radio. This, Ericsson claimed, has an "extremely high throughput and ultra-low latency".
Mirtillo said the company is committed to the Indian market.
"The 5G technology showcase has been organised in the direction of creating a robust 5G ecosystem in the country even though 5G network are rolled out by 2020," he added.
According to Ericsson's estimates, 5G technology – that will support faster data access – will enable a $27.3 billion (roughly Rs. 1,77,489 crores) revenue potential for Indian telecom operators by 2026.
"The largest opportunity will be seen in sectors like manufacturing, energy and utilities followed by public safety and health sectors," a report by Ericsson said.