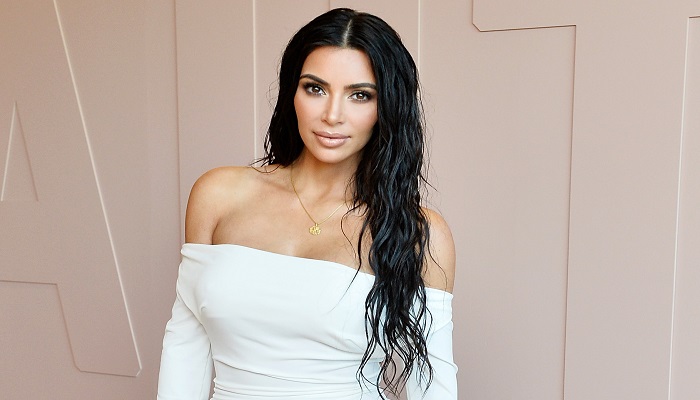 Reality TV star Kim Kardashian West wants to be remembered for being a "nice human".
Asked about the skill she most yearned for, Kim said: "To be able to do something with numbers. I'm not good with numbers. There are those genius mathematicians who can just do crazy things — I'd like to be able to do something like that."
Despite being a popular face on television, the 36-year-old says the only goal she has in life is to be a "good person",
Kim said she would prefer to be both "liked and respected" by the public.
"I would like to be both; they're both important," she said.