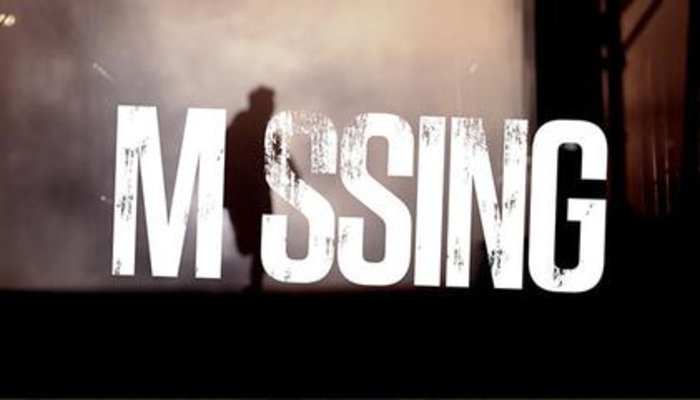 The police do their utmost to help the citizens in need. This is one such case, where the police of 3 different Emirates search for a missing teen.
Police from Sharjah, Dubai and Abu Dhabi have ramped up efforts to find a missing teen swept away by rainwater floods in Khor Fakkan on Thursday.
Albert Joy, 18, who is from India and lives in Ras Al Khaimah, was among six Indian friends in a four-wheeler trapped in a flooded valley.
Albert Joy
An Emirati man, Khalifa Ali Bin Saeed Al Naqbi, and his employees rescued five of the friends, aged between 22 and 23.
Khalifa Ali Bin Saeed Al Naqbi
Al Naqbi said Joy refused to jump into the water surrounding the vehicle because "he was scared and he said he could not leave his father's car", which was swept away.
Joy was last seen drifting away in the flash flood, caused by heavy rain in northern emirates on Thursday.
Joy is from a southern India state and studies at Birla Institute of Technology Offshore Campus, Ras al Khaimah (BIT-RAK).
Recalling Thursday's incident, Al Naqbi had told: "On Thursday around 4.30pm, heavy rain lashed Khor Fakkan. I parked my car and came back to watch the rain in the valley. That's when I saw some youngsters shouting for help. Some were on the roof of the car and others on the side of the window."
Al Naqbi encouraged them to jump into the water and hold on to a wooden plank that he held forth.
"But they were scared by the flood waters."
Eventually, Al Naqbi, with help from his workers, managed to rescue five of the youngsters.
In an amateur video, apparently taken by a witness, the white 4×4 can be seen facing upstream, its almost submerged bonnet bearing the brunt of the raging flash flood. Two rescuers are seen standing on the vehicle's roof as two others try to coordinate the rescue from the banks of the wadi, which is swelling from the runoff coming from the rocky slopes of the surrounding valley.
The white 4×4 from which the 5 Indian youth were rescued 
Shouts from bystanders are barely audible over the noisy rush of the waters.
On Saturday, a relative of Joy said Joy's loved ones and members of the wider community – Emiratis and expats – have also been searching for him.
He added that a shirt has been found in the search, according to a WhatsApp group created to share updates about the search. The relative said that Joy's mother believed the picture on WhatsApp was the same shirt he was wearing on Thursday.
However, the relative added, there was no confirmation about the shirt or Joy's whereabouts on Saturday.
Lieutenant Colonel Walid Khamis Al Yamahi, director of Khor Fakkan Police, said that the police operation room had received an emergency call on Thursday at around 5 pm reporting the incident.
Five of the young men were rescued by the Emirati man who was at the scene and he reported the issue to the police, Lt Col Al Yamahi added.
Police teams, along with the air wing, were dispatched to the scene and started the search to find the missing teen. The incident had occurred when the youth was trying to cross a stream in a valley when it started raining heavily.
Lt Col Al Yamahi urged people to keep away from valleys and mountains as their surroundings become dangerous during heavy rains. He also called on the public to follow instructions issued by Sharjah Police and the Ministry of Interior during rains.
Despite repeated warnings from authorities, people continue to visit wadis during rains to enjoy the cool weather and scenery. However, many such excursions have turned tragic with a number of residents drowning in flash floods.
Last February, an Emirati and her three children died after a three-meter-deep torrent of water surrounded their vehicle in a wadi in Ras Al Khaimah.
In 2013, a 22-year-old Emirati died when his pick-up truck was swept away by floods, also in a wadi in Ras Al Khaimah.
Heading to wadis to watch rainfall is considered a normal practice in the emirate.
Seven years ago, an Emirati man, 35, died and four others sustained serious injuries when their vehicles were submerged after heavy rains flooded a wadi in Ras Al Khaimah.