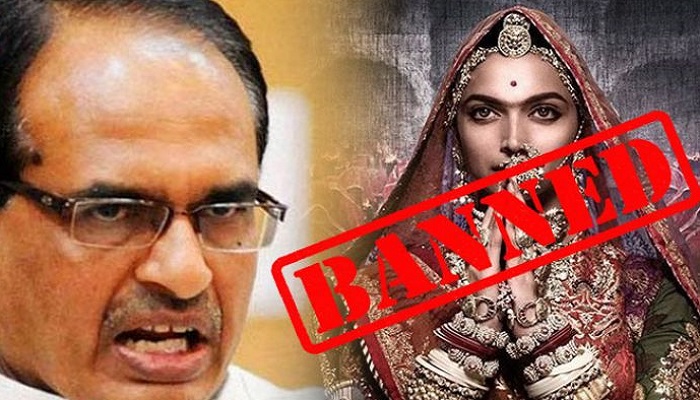 In the wake of rising allegations over Padmavati movie, Madhya Pradesh CM Shivraj Singh Chouhan has banned the Sanjay Leela Bhansali's magnum opus in the state.
The CM's decision is following a memorandum submitted by the Rajput Community seeking a ban on Padmavati. The CM asserted that the movie will not screen in the state.
Earlier, Sanjay Leela Bhansali voluntarily deferred the release date of the film. The film was earlier dated to release on December 1. The CBFC also had sent the film back to the producer as the application for the certification was incomplete.