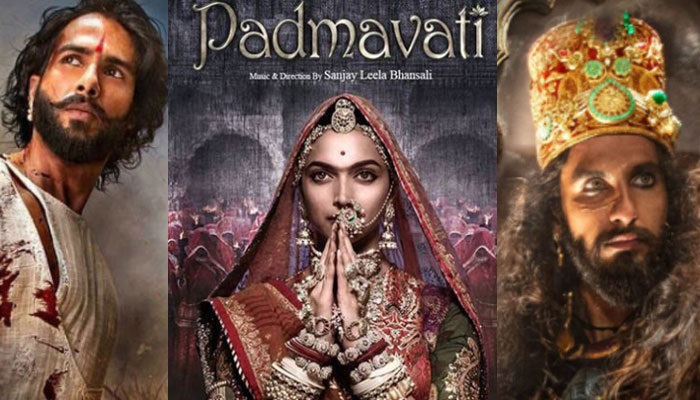 Protests against Sanjay Leela Bhansali's film Padmavati are becoming more highs. The film's release has already been banned in Rajasthan and Madhya Pradesh.
After the two states banned the movie, it's about Punjab to make a comment next. Punjab Chief Minister Captain Amarinder Singh has expressed his support for the protests and said that nobody will tolerate the distortion of history.
Padmavati was slated to release on December 1. However, the CBFC (Central Board of Film Certification) refused to give a certificate to the movie. The CBFC deciding to implement the rule that says that filmmakers need to submit their films 68 days before the release of the film, doesn't look like the Sanjay Leela Bhansali film will hit the screens anytime soon.
The Karni Sena has been up in arms against Bhansali for the alleged 'distortion of history' in Padmavati. In the past few weeks, there have been threats and calls for beheading Bhansali and the film's lead actress, Deepika Padukone.