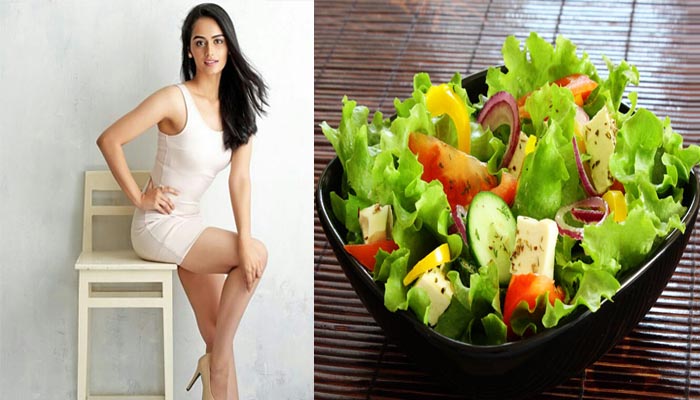 The MBBS student Manushi Chhillar becomes the Miss World. Winning the crown she brought back the glory to the nation after 17 years. Her dedication and commitment helped her to win the title. She had a correct and punctual diet all over the workout time. Manushi ensures that she workout for at least four or five times a week. Besides her exercise, she followed a balanced diet too. She prefers homemade food which is much healthier. She used to take a lot of fruits a day to boost her energy level. She drinks four to five liters of water a day and takes very light dinner.
Celebrity nutritionist Nmami Agarwal had designed a 15-day diet challenge for Manushi that made a strategic change and great impact on her life style. Sleeping eight hours in the night, performing jumping jacks for fitness and glow, switching off the mobile phone before two hours of sleep and drinking 3 liters of water among other things. These things helped Manushi to take care of her health well.
"Maintaining a healthy relationship with your body is the key to staying fit" said, Nmami Agrawal. Skipping food or fasting will not do well to the body. Hence according to Manushi, she achieved success by maintaining good healthy food habits. Her sample diet plan Nmami designed:
Early Morning Water (plain/lime squeezed)
Breakfast Cereal (oats/wheat flakes) without yogurt, nuts and fresh fruit.
Mid-meal Coconut water or fruits or vegetable juice
Lunch Roti, Vegetables, Salad, Raita/Rice, Dal, Vegetables
Evening Fruit smoothie, cucumber and carrot sticks with hung curd dip
Dinner Quinoa salad, soup
Post dinner Fruits