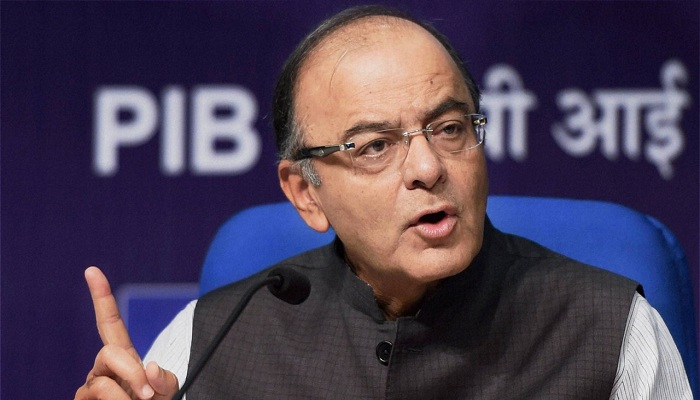 Arun Jaitley about the possibility of revising the GST rates in future…
Goods and Services Tax (GST) is an indirect tax which was introduced in India on 1 July 2017 and was applicable throughout India which replaced multiple cascading taxes levied by the central and state governments.
Arun Jaitley reveals that the GST slabs to be divided into three in future.
Currently there are 4 slabs,5,12,18 and 28.
According to him, In case the income rate increases slabs 12 and 18 will be merged.