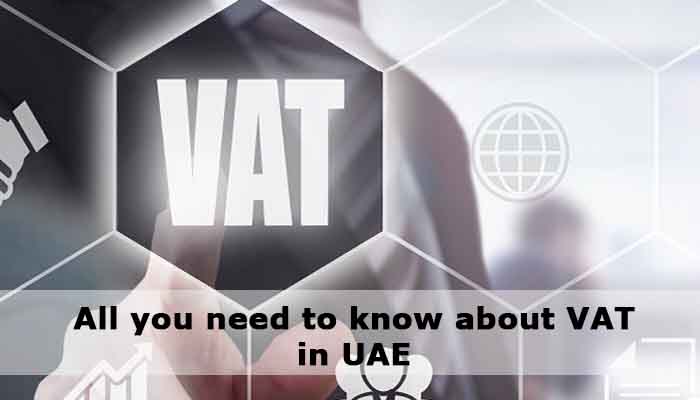 UAE customers will not be charged five percent VAT on the amount withdrawn from ATMs of banks other than their own bank, but only on the Dh2 fee charged by the banks.
For example, a customer has an account with Bank X and he withdraws Dh5,000 cash from Bank Y's ATM, he will not be charged with the withdrawal amount of Dh5,000.
The UAE will implement five per cent VAT on certain goods and services from January 2018, as part of the GCC-wide agreement. Saudi Arabia is the only other Gulf country to join UAE in implementing VAT. These fees will increase to account for this new administrative burden that banks will face.
However, 5 percent VAT will be levied on the Dh2 fee charged by banks when withdrawing from ATMs of other banks which translates to around a nominal 10 fils per transaction.
The banks may increase their transaction fee for ATM withdrawals from other banks' ATMs from Dh2, currently, to Dh3 or Dh5 with effect from January 1, 2018.