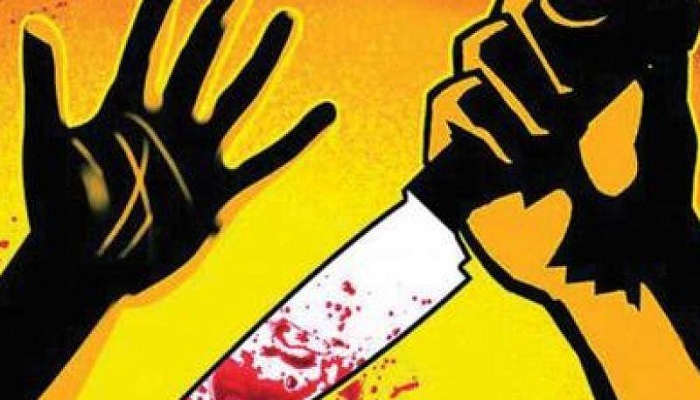 Greed for money makes people do many things. This case is such an example. Here are the details of the case. 
A woman in Greater Kailash was stabbed by her maid after she refused to pay her huge amount of Rs 5 lakh for her mother's treatment. Both the women were admitted to AIIMS where they were declared out of danger.
Like every other day, Tulsi had come to work around 3.30pm. Neeraj (victim) was alone at home as her husband P S Gupta, who runs a steel manufacturing business, was away for work. Tulsi talked to Neeraj for about 10 minutes after which she asked for the money. Neeraj said she didn't have such a huge amount of her and would need time. Tulsi then threatened her with a knife.
She took the knife from the maid's hand and attacked her leg. However, the attacker has also injured the attacker escaped from the site and ran to her house. Her brother who was present at the house that time enquired about her injuries. Tulsi said that some men attacked her with a knife and snatched her belongings. Believing her story to be true, he informed the police who took her to AIIMS.
Gupta's husband, PS Gupta, who runs a steel manufacturing business, was at work when the incident took place. On being informed about wife's injury, he and his son rushed to their home and took her to AIIMS where she informed the police of the incident.
The police launched an investigation into the matter and arrested Tulsi after finding out about her false story.