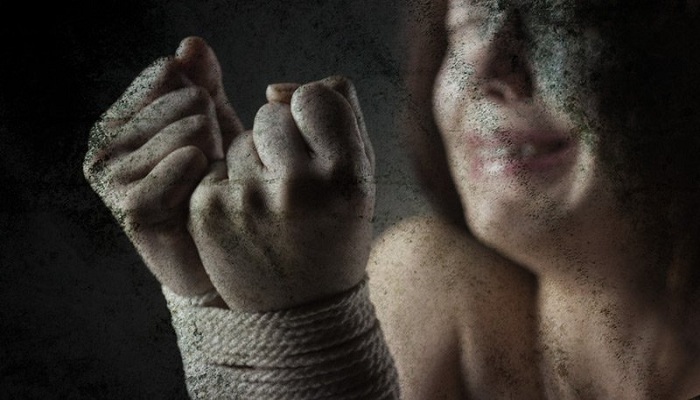 Man arrested for raping and blackmailing housewife
An FIR has been registered against Vijay under sections 376 (rape), 384 (extortion), 506 (criminal intimidation) of the IPC. As per the complaint, all these had started back in 2014, when the woman became friend with Vijay via WhatsApp.
A 35-year-old woman, mother of three kids, has alleged she was raped repeatedly by a friend she had made via a messaging service who used photos to blackmailand abuse her physically and extort money for three years.
The resident of Gurgaon's Sector 9 approached the women's police station on Thursday and filed a complaint against Vijay Singh, a resident of Narela in Delhi.
It was on October 20, 2014, when the man visited her home for the first time. "I had served him juice and then went to kitchen to get something to eat. When I came back, he made me drink the juice.
He seemed to have laced it with sedative… I drank it and fell unconscious. He then raped me and made a video. Subsequently, he kept threatening to make the video public and raped me repeatedly and also extorted money," she told the police.
"We have registered a case and dispatched a team to Delhi to nab the accused," said inspector Kailash Devi, SHO, Women police station.