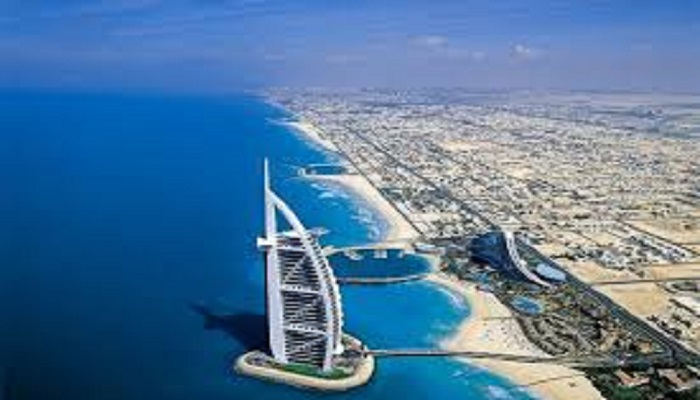 UAE is one of the most demographically diverse countries in the world, and people from across the globe come to UAE to work, study, or enjoy a vacation.
While English, Urdu, Hindi and Malayalam are widely spoken in the country, it's always good to learn some Arabic words, given the country's vast Arab population.
UAE citizens have their own collection of words that have evolved to be different from the original Arabic words. Here are nince important, yet different, Arabic words that you should know.
"khashouka"

1. If you are in a restaurant and suddenly hear the word "khashouka" when you ask for the tableware, you have to know that it means a spoon.
"kashkhah"

2. When you try to do something good for your Emirati friend and he tells you about it "kashkhah", he means it is a good thing. It is a complimentary adjective within the Emirati colloquial language.
"Jekrah"

3. On the other hand, if you hear the word "Jekrah", it means bad or ugly. You might hear this word in case they didn't appreciate what they have seen.
"masyied"

4. Do you want to pray? If you ask an Emirati where the mosque is and he told you the word "masyied", it means the same place, as they pronounce it differently.
"Al Spietan"

5. Nobody knows what might happen, but if there is an emergency and you have to go to he Hospital, you might hear them name it "Al Spietan", which means hospital or clinic.
"dakhtar"
6. They also say "dakhtar", which means doctor, so when you hear this word, don't worry, they are asking for help.
"seda"-"salik"

7. When you ask for directions, and hear the word "seda", it means to move forward, and then you might hear the word "salik", which means toll gate. Ask the driver to avoid it if you are on a budget.
"tamaiyal"

8. If you are in a hypermarket, and it is very crowded due to sale or something, you might hear the word "tamaiyal", which means to take a side to make room for someone to pass, or "excuse me" in English.
"kashtah"

9. If you want to have a tour in the city, you might hear your Emirati friend call it "kashtah", which means a tour or trip.