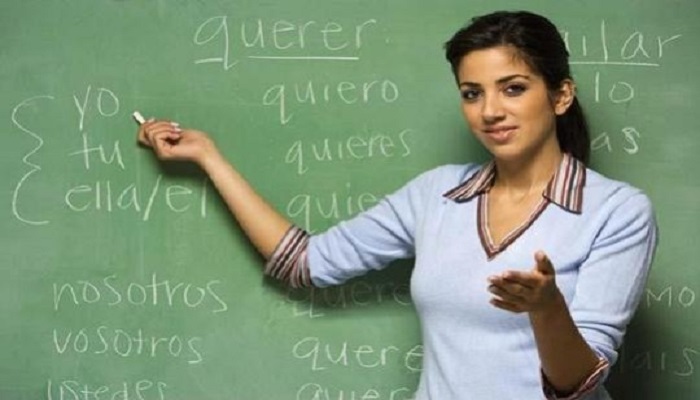 A top British School from Dubai calling teachers to work in their school. The job opportunity is based on the qualification and experience. The salary range is from Dh14,000 monthly (Dh168,000 annually) to Dh19,000 monthly (Dh228,000 annually).
In an advertisement, it says that the school is a British curriculum school that also offers the IBDP, at the high school level. The school is very well facilitated by an 'excellent' teaching team and 'excellent' academic results."
The interview will be held in London on January 19, 2018. The Headteacher/Principal will be flying in from the UAE to recruit the best teachers, the report added.
List of vacancies
– Early Years teachers (with strong EYFS experience)
– Lower Primary and Upper Primary teachers
– Maths teachers
– English teachers
– Science teachers (Physics, Chemistry, Biology)
– ICT/Computing teachers
– STEM/STEAM teachers
– Music teachers
– PE teachers
– Business Studies & Economics teachers
– D&T teachers
– SEN teachers
– Fully qualified EAL teachers for primary and secondary (intervention)
Salary Package
Salary range from Dh14,000 to Dh19,000 per month (Dh228,000 annually) based on qualification and experience.
– Free furnished accommodation
– Free annual flight ticket home
– Free international health insurance
– Free visa
– Free health exam
– Free tuition for 1 child if single teacher, if teaching couple two children tuition provided
– One-time relocation allowance of Dh2,000 on arrival
– End of service gratuity as per UAE labor law
– 2-year contract renewable
– Scope for career progression
Candidates applying must have:
– Up to date CV
– Valid passport (at least 1 year's validity)
– Degree and teaching qualification
– A clean DBS/Police Check
– 2 outstanding references (one must be from the current Principal)
– Documents attested (SeekTeachers can help you with this after being appointed)