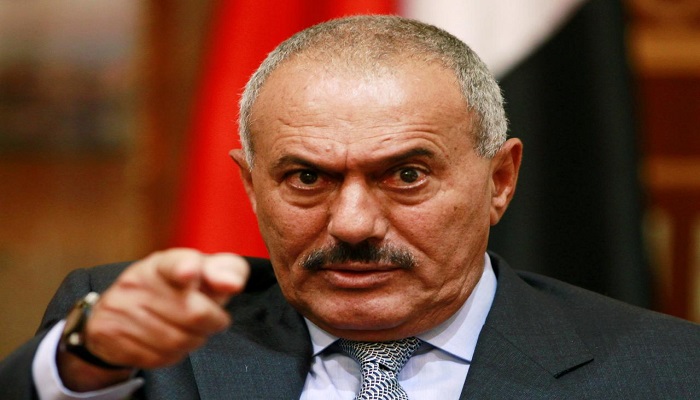 A leader's death was caused by the rebels of the country. Promising to take revenge on those responsible for the death in walks the son.
The son of Yemen's ex-president Ali Abdullah Saleh has called for revenge against the armed Houthi movement that killed the veteran leader, a Saudi-owned TV station reported on Tuesday.
The intervention by the exiled Ahmed Ali Saleh, if confirmed, could shift the balance of power yet again after a dramatic week that saw the elder Saleh abandon his Houthi allies, who responded by killing him.
The Arab League condemned the killing of the veteran ex-leader, saying his death could cause an "explosion" in the country.
The Saudi cabinet, in a statement that did not mention Saleh by name, said it hoped the uprising against the Houthis in Sanaa would "help rid sisterly Yemen of repression, death threats, explosions and seizure of private and public property".
Saudi-owned Al Ekhbariya TV quoted Ahmed Ali Saleh as saying: "I will lead the battle until the last Houthi is thrown out of Yemen … the blood of my father will be hell ringing in the ears of Iran." He called for his father's backers to "take back Yemen from the Iranian Houthi militias".