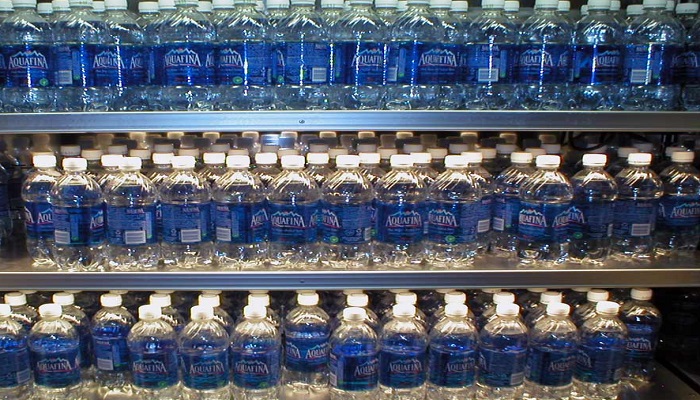 Now onwards you have to pay above maximum retail price (MRP) on packaged drinking water. The reason behind this is the Supreme Court's ruling on Tuesday which states that bottled mineral water can be sold at a price above than maximum retail price (MRP) in restaurants and hotels.
A bench led by Justice Rohinton F Nariman of the apex court held that provisions of Legal Metrology Act will not be applicable in selling bottled water in hotels and restaurants. The court also noted that composite elements of sale and service are there in hotels and restaurants where consumers also enjoy ambiance which is part of investment done by these commercial establishments.
This issue was earlier dealt by the Central government which told the apex court that selling bottled mineral water above MRP will call for monetary penalty and jail term for the management of restaurants, hotels, multiplexes etc, as it is against consumer's interests.
The Central government submitted its affidavit to the apex court in a response to a petition filed by the Federation of Hotel and Restaurant Associations of India (FHRAI). The Ministry of Consumer Affairs has maintained that overcharging for pre-packed or prepackaged products was an offense under the Legal Metrology Act.
This was based on Section 36 of Legal Metrology Act which states "anyone caught selling, distributing or delivering any pre-packaged commodity that does not conform to the declarations on the package shall be punished with fine up to Rs 25,000 for the first offense. It can increase to Rs 50,000 for the second offense and subsequent offenses can attract a fine of up to Rs 1 lakh or imprisonment for one year or both."