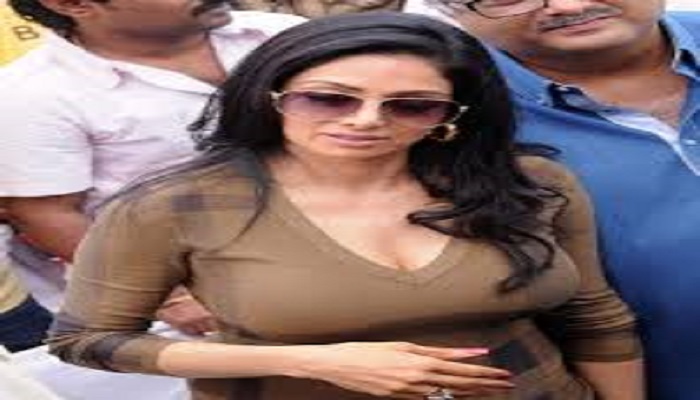 The veteran actress revealed the secret behind her fitness and self-confidence.
Sridevi was present at the book launch of 'YOU'VE LOST WEIGHT' co-written by Dr. Sarita Davare and Sanjeev Kapoor on Tuesday. During her speech, Sridevi credited Dr. Davare as the reason for her confidence and fitness.
The veteran actor began her speech addressing, "Adarniya Dudhi Dal, Srimathi Methi, Kumari Bhindi bhaji, Honorable grill chicken and grill fish, Respected egg white omelet, and last but not the least Pani of Pani Puri."
She continued, "You all must be wondering why am I addressing these things. If I am fit today, I feel healthy, and confident all the credit goes to all those dishes. And the credit to introduced me to all of them goes to Dr. Sarita Davare."
Sridevi admits the food is very simple, without ghee and spices "but it's so tasteful. Now that I am talking about it I can feel my mouth water."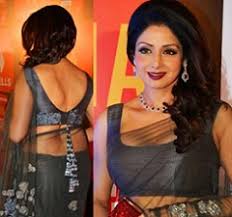 She also shared a dinner moment in her household "Every time we have special dishes at home I always hear my husband say this, 'my stomach is full but I still feel like eating more.' its all in your mind, you have to control it. you have to tell yourself, 'thats enough, you have to stop now'."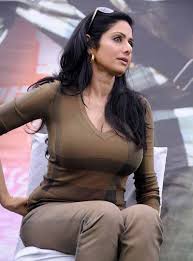 Sridevi, he wishes her husband, Boney Kapoor would change his way of life too, "Thanks to Davare Ji she had changed many lives making them more systematic. she taught us we aren't living to eat we are eating to live. I have just one dream and wish that one day Boney Ji will also be standing here and talking about it like I am. (Laughs). Please just made this one wish come true."
Sridevi was last seen in 'Mom' directed by Ravi Udyawar with Sajal Ali and Nawazuddin Siddiqui and her future project include 'Mister India 2'.