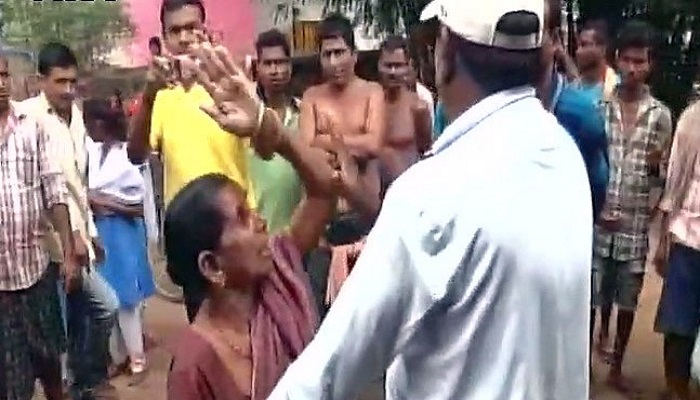 Villagers trashed a headmaster accused of sexually assaulting a sixth standard student in Odisha.
 
A headmaster sexually assaulted student for a month was arrested, but not before villagers decided to punish him with a sound thrashing.
 
Police had to rescue Tapas Giri, the headmaster of Andala Nodal school, after villagers tied him to a pole, and beat him. His alleged crime came to light when the victim was reluctant to attend school for three days straight. Her uncle asked her why and found out what was going on.
 
A case has been registered against Giri, a top police official reported. But even before he was taken into custody, villagers took the law into their hands and thrashed him.