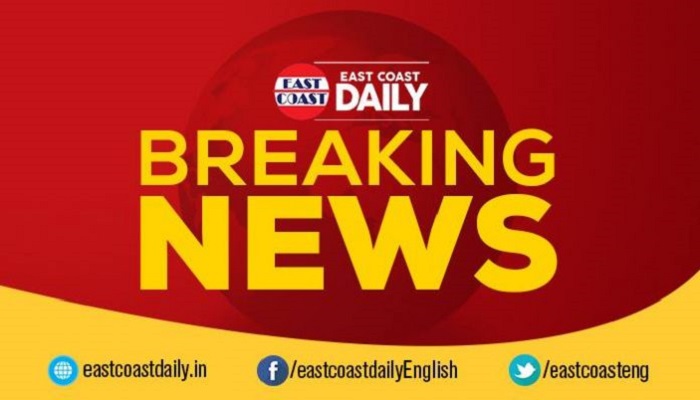 let see the what exit polls say about Gujarat election. All parties were performed very well but the exit polls say the party which ruled Gujrat for past 22 years will continue their journey.
That means BJP will continue their ruling in  Gujrat. Exit polls are given below
 TIMES NOW 
BJP-111
CONGRESS- 68
ABP-CSDS
BJP- 91 -99
CONGRESS – 78-86
CNN NEWS 
BJP- 125
CONGRESS – 57
currently, BJP holds a vote share of 115 and Congress on 61, others hold a share of 6
Polling was held in two phases in the 182-member Gujarat Assembly. Polling for the 89 seats was held on December 9th to 93 seats.