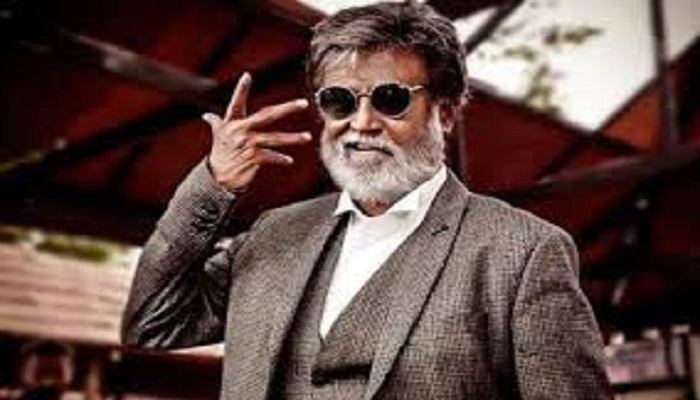 Recently Thalaiva has celebrated his 67th birthday but he is fit for his age.
"He seems incredibly fit for his age" Bahadur, close friend of Rajinikanth said.
Bahadur and Rajinikanth go back a long way. Bahadur drove the bus in which Superstar worked as the conductor. It is also said that Bahadur helped Rajini in many ways to become an actor, and even now, the Kaala star pays a visit to his dear friend whenever he goes to Bengaluru.
Bahadur was the chief guest of the birthday celebration conducted by Karnataka State Rajinikanth Fan association. While speaking at the event, Bahadur shared a memorable incident that happened between the two friends recently.
He revealed that the two met 15 days ago, and had a good time in each other's company. He also said that he was making fun of Rajinikanth by saying 'Rajini, you are old now'.
In reply, Thalaivar took him to a room, removed his shirt and flaunted his flat stomach and said: "Now speak."
Seems like Rajinikanth has still got all his fire in him, and his career trajectory is not going to dip anytime soon. Bahadur then planted many trees as part of Rajinikanth's birthday celebrations. Fans have named the saplings 'Rajini Trees'.