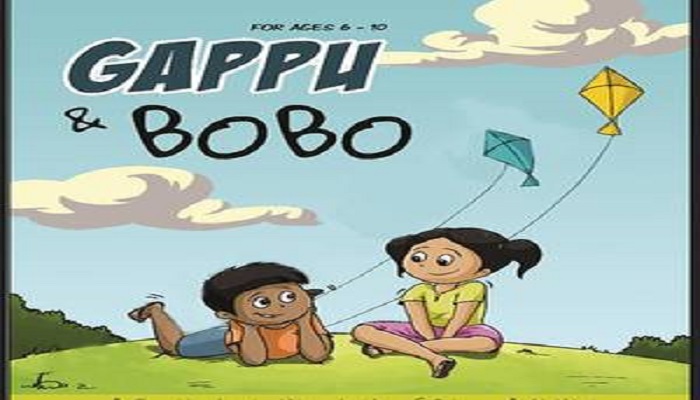 It is difficult to concentrate on your books and study materials when they are presented in a boring manner. What if this format changes?
It doesn't take a lot to make the average science textbook more interesting. One of the many ways in which pure science textbooks are made more user-friendly is by using comic book elements, with characters explaining different concepts.
Now a Pune-based non-profit called LIFE-Lab, affiliated to the NGO, Women's Organisation for Socio-Cultural Awareness, has developed what it calls 'India's first science graphic novel', which goes beyond explaining theories and aims to create a new set of skills, such as keen observation and the ability to use scientific principles to solve everyday problems.
"The graphic novel format is meant to engage the children so that they develop a scientific attitude and temperament," says Lewitt Somarajan, a former Teach for India Fellow who heads Life Labs.
LIFE-Lab, which works with schools nationwide, specializes in creating low cost, high-quality science teaching equipment. "The idea came up one-and-a-half years ago," Mr. Somarajan says. "We wanted to think of ways in which we could use science as a tool to create a spirit of inquiry, and address the social and emotional dimension of learning, along with activity-based learning."
Funding for the project came from the Acumen-Tata Trusts, and Eaton Innovation Foundation, an international NGO. Currently, LIFE-Lab is working on six such graphic novels, the first of which is ready. The first book is a 100-page graphic novel with 15 do-it-yourself activities. Each activity is designed in such a way that children can use the materials they can find around them while other basic tools such as chart paper are included in the books themselves. "In the story, the two main characters, Gappu and Bobo, use common sense and materials that they find around them to negotiate different situations. The children can then carry out the same activities by following the instructions at the end of the book," Mr. Somarajan explains. The stories revolve around how Gappu and Bobo use science to overcome challenges.