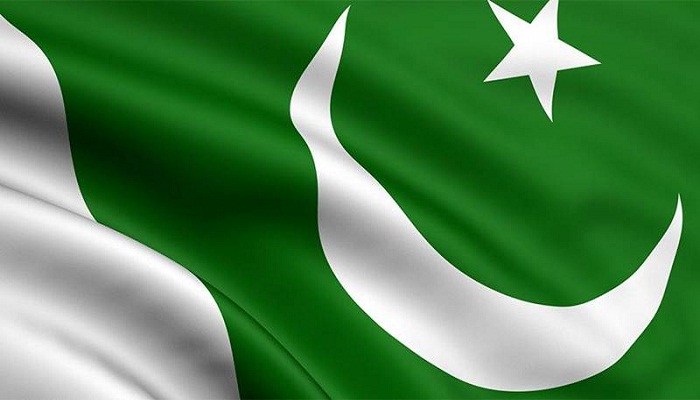 Social media these days seems to be more of a bane rather than a boon, what with all the cursing, trolling people for the smallest of reasons.
The Islamabad High Court has given the Pakistan government a week to implement its order in a case related to the uploading of sacrilegious content on the social media.
The High Court Justice Shaukat Aziz Siddiqui warned on Friday that in case of non-compliance, the Prime Minister and other Cabinet ministers could be summoned at the next hearing, Dawn online reported on Saturday.
"If the same attitude continues (to be) exhibited by the executive, this court (will) issue directions for the personal appearance of the Prime Minister of Pakistan, Ministers for Law, Religious Affairs and Information Technology to face contempt of court proceedings," according to Justice Siddiqui's order.
The judge recalled that former Premier Yousaf Raza Gillani had been sent packing for contempt of court.
Justice Siddiqui made the observations as the government failed to submit a compliance report in line with his judgment of March 31, carrying several directions for the government to deal with the proliferation of blasphemous content on the social media.
He said the non-serious attitude of the executive was "evident as eight and half months had elapsed, but no material steps had been taken to implement the judgment".
The court ordered the Special Secretary Interior to appear with a complete progress report on the matter on December 22 and asked the Interior Ministry "to identify NGOs operating in Pakistan with an agenda to spread blasphemy and pornography, with the financial assistance of different groups within or outside Pakistan".
The court also directed the Pakistan Telecommunication Authority to evolve a comprehensive and delicate mechanism to identify the pages/websites containing blasphemous contents in order to take remedial steps.
Justice Siddiqui said that the top leadership of the country needed to become pro-active on the issue for raising a "national firewall" enabling Pakistan to monitor Internet traffic and all users.