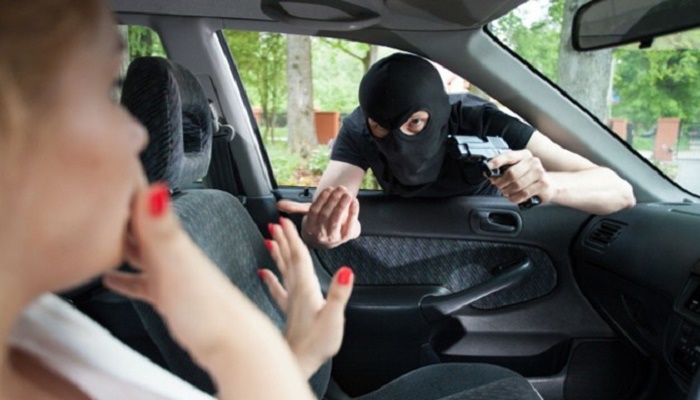 Ajman Police Department busted a gang, comprising four GCC nationals, who stole five cars and two motorcycles from various areas in the emirate.
Major Mohamed Yafoor Al Ghafly the deputy director of the Criminal Investigation Department (CID) of Ajman Police, said that the police had been receiving complaints about a robbery of cars and bikes. The car owners reported that their vehicles were stolen while being parked in front of their homes, he pointed out.
A team of CID officers was formed to launch a probe into the thefts and reveal the identity of the suspects. Two of the accused were arrested at Al Muwaihait area and on being confronted, they confessed robbing cars with their accomplices as well as stealing bikes from motorcycle repair shops.
The two arrested suspects led the police to the hideout of their two other aides, who were also nabbed.