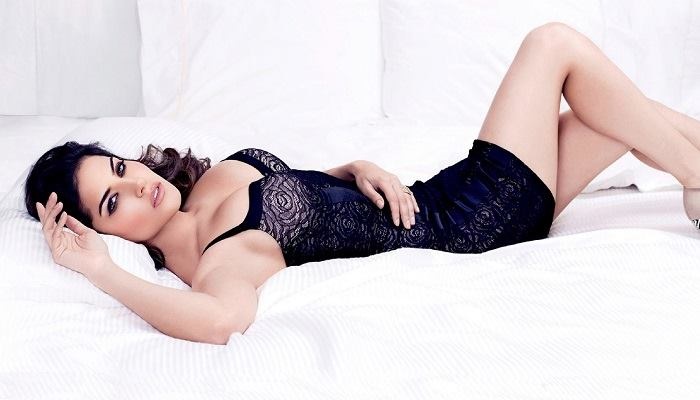 Bollywood actress Sunny Leone is all set to make her debut in Malayalam cinema. According to reports, she will be playing the lead role in a movie directed by V C Vadivudayan, a popular Tamil filmmaker. Leone is said to have allotted 150 days for the filming of this movie produced by Ponse Stephen for Stephen's Corner Films.
The story of the movie is apparently connected with the historical legends of Kerala. Leone would be seen performing some thrilling sequences of Kalaripayattu, Kerala's indigenous martial arts, in the film. The director assures that other local art forms too would be portrayed with all its charm and beauty. As per reports, Leone has already begun training in Kalaripayattu and horse riding in Mumbai.
But you will be shocked after hearing her pay for this single movie. We all Know that Anushka is more expensive for Bahubali, She asked 2.5 crores. Now Sunny has been demanded to pay Rs 3.25 crore.At last, the producer of the movie agreed to give her what she asks.
Sunny had earlier expressed her desire to act in a Malayalam movie ever since she was stunned by the huge crowd that turned up at Kochi when she had made her maiden visit to the city for a promotional event.
"I will commit other movies only after completing this one. I am thrilled to be a part of a historical drama for the first time, and that too as a quintessential Malayali girl. I have been waiting for such a thrilling role of a brave girl who does Kalaripayattu and wields a sword." She said.
Tamil actor Nasser, Navadeep, and many other prominent actors will be seen along with Sunny in this movie.The movie will be released in Malayalam, Tamil, Telugu, and Hindi. The title launch is expected to take place in a few days. Chalakkudy is the primary location for this movie. The shooting will begin by February.
Sunny Leone says that she has a huge fan base in South India and hopes that the movie would make them happy.