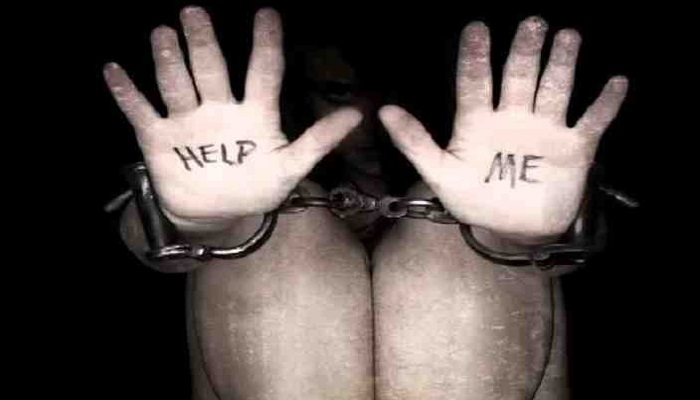 More often than not, naïve people get duped with the promises of a job, particularly an out-of-nation job. This latest news is one such case. 
A 29-year-old woman from Hyderabad was allegedly trafficked to Saudi Arabia on the pretext of a job. Now, the woman's relatives appealed to External Affairs Minister Sushma Swaraj to bring her back.
The man, who took her to Saudi Arabia, returned three months later to India, leaving him stranded in a foreign country. The family also blamed that the woman is being treated as a slave and she is being forced to beg for food.
The family is hoping that Sushma Swaraj will take cognizance of the matter.