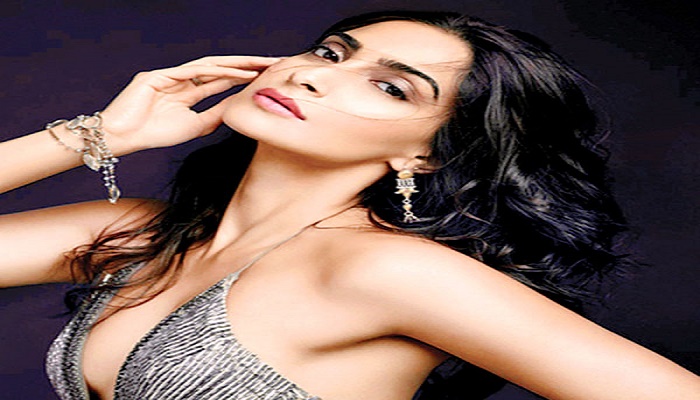 Bollywood is famous for on-screen adaptations of several novels. There have been quite a few books being translated on the silver screen in the recent past and now, Sonam Kapoor has bought the rights to two bestsellers — Anuja Chauhan's Battle For Bittora and Krishna Udayasankar's Govinda. Sonam bags this opportunity beating Superstar Amir Khan.
Bollywood's Black Friday, 2 States, it has always been a different experience altogether to watch these words turn into visuals. Now, Sonam Kapoor is set to amaze the audience with two of such beautiful bestseller.
Govinda is the first part of the three-part series 'Aryavarta Chronicles' which is modern retelling of Mahabharata. The three books in the series are Govinda, Kaurava, and Kurukshetra which collectively make the chronicle.
Sonam said, "Both (Battle For Bittora and Govinda) can be made into films, and I'm going to do it." I don't know which character I will essay, but it's Indian mythology, which is spectacular and has a lot of potentials."
Apart from these two, the actress has also officially signed the on-screen adaptation of Anuja's other novel, The Zoya Factor. The rights have been acquired by Adlabs and Abhishek Sharma will direct the film.
Sonam confirms the news but refuses to divulge more details. "Yes, there's Zoya Factor, too, but I can't talk about it," she states.