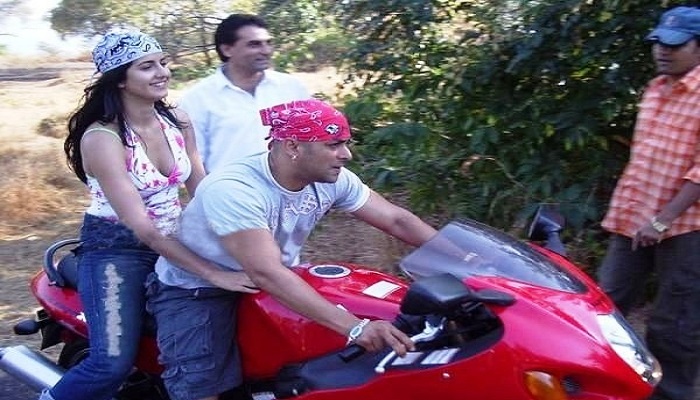 Salman Khan and Katrina Kaif are always favorite for rumor mills. The duo's sizzling chemistry on the screen however always add fire to these rumors. Every time the celebrities denied this rumors.
After five years, the two will be seen together again in the sequel to the 2012 blockbuster, Ek Tha Tiger. In an interview, Katrina was brimming with praises for her co-star. "Wherever life takes me, Salman will always be family," Katrina revealed.
Katrina has worked with several big actors and production houses in the industry. However, she clearly asserts that she does not lean on them for her success.
She also called Aamir one of the brightest minds in the country and said that SRK and Salman are one of the best talents in the country.
The `Tiger Zinda He' Movie to be slated on December 22.