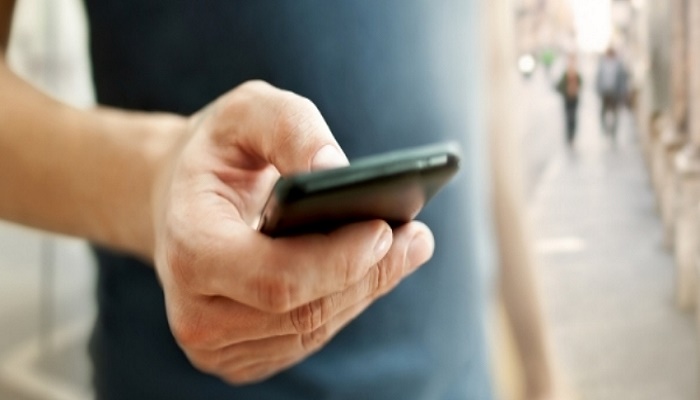 Mobile phone users should ensure that their data is wiped before selling the device. They are unaware that the formatting is not enough.
"Most consumers in India are unaware that data can be recovered from their legacy drives and mobiles and steps like formatting are not enough for ensuring data privacy," said the study by data migration solutions provider Stellar Data Recovery
The study exposed the non-familiarity of the vast majority of Indians with data sanitization methods, often referred to as data erasure methods or data wipe methods, wipe algorithms, and data wipe standards.
As part of the study, multiple hard disk drives were purchased from a major online platform which facilitates buying and selling of second-hand products.
For the sample collected, sensitive and high-risk data was uncovered in 100 percent of the cases, the study released this week said.
The researchers found that the majority of the drives purchased for this study were formatted but not wiped using any correct method.
The study also highlighted that not only are individuals at risk for identity theft and leakage of sensitive personal information but also the companies are at an increased business risk and financial risk as well.
Erasing data using a regulatory compliance software is a sustainable technique over physically destroying the storage media, said Stellar Data Recovery.