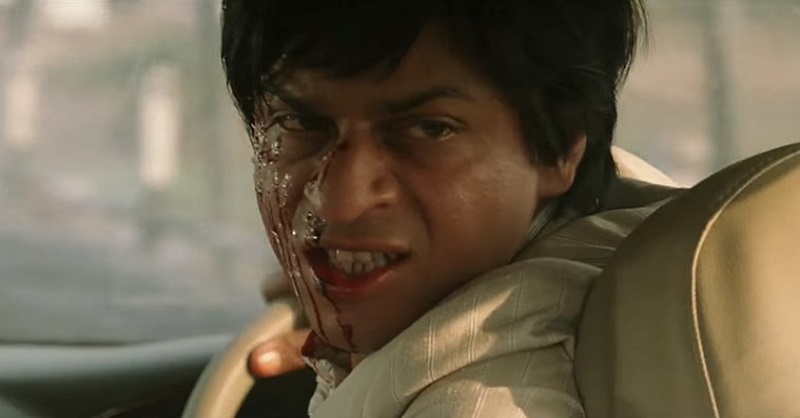 Shah Rukh Khan has millions of fans worldwide who will do anything to see him romance on screen. But even his die-hard fans would agree that it was his baddie avatar in his earlier films like Darr and Bazzigar that made people recognize him as an actor and star.
So when SRK decided to remake the Don originally starred by Amitabh Bachchan there was a lot of expectation from it. In fact, the remake was such a big hit among the fans that the movie got a sequel which was received equally well by the audience and fans.
so it is not surprising that the demand for a Third part is getting louder as the days pass. putting an end to the speculations Don 3 producer Ritesh Sidhwani has finally confirmed the news to an online portal that Don 3 is very much happening. He said,
"It will happen sooner than you know as we have started working on the script and the story. I think we need to crack the story as the responsibility is more (to get it right for the third part). With the next film in Don franchise, we won't take that much time, we will make it fast".
As far as Priyanka Chopra getting replace by Deepika Padukone, he said We have not decided what we are going to do with it. Right now the film is in idea stage, it needs to come out in the form of story and screenplay. So it is too early to say anything".
So whenever the movie is getting released, it is going to be a treat for SRK fans!