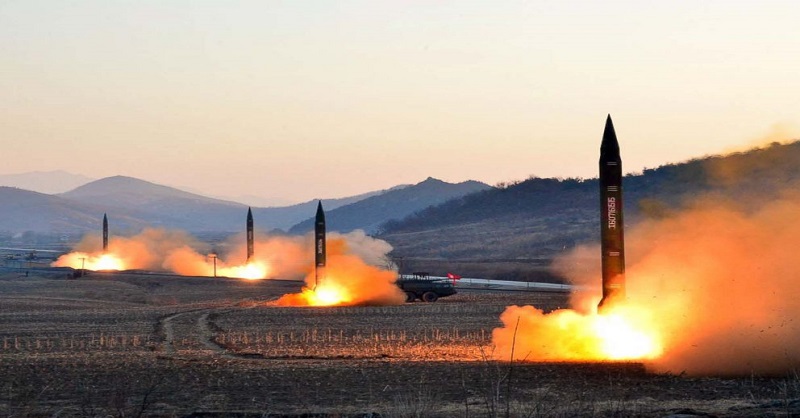 A failed missile launching attempt by Iran backed Houthi militias costs 10 lives in the Yemen Capital Sanaa. According to reliable reports , all those 10 belonged to same family.
The official Yemeni News Agency quoted local sources as saying that a missile launched by the rebels from park Farah Land fell short of its target in the nearby Asr district, leaving 10 persons from one Yemeni family killed. It is not the first time that such a huge loss of life is occurring in the area.
In the meantime, Houthi militants too faced loss of lives as Yemen National army and Resistance launched an attack in the village of Al Barakna near Taiz.