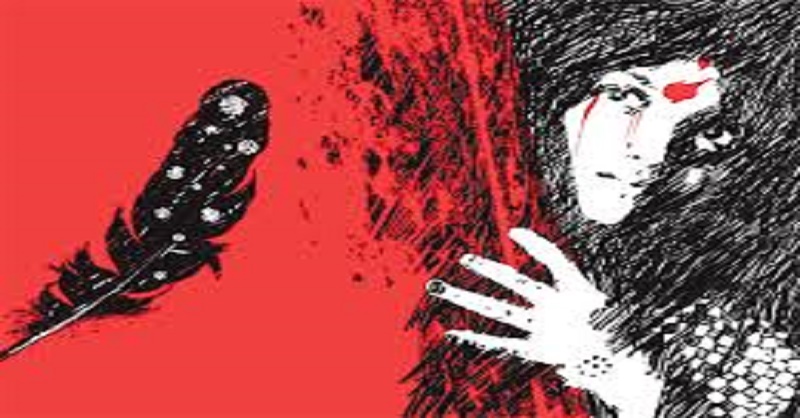 A Hindu woman was first gang-raped and later murdered by her in-laws after she reportedly refused to convert herself to Islam post her marriage with a Muslim man.
The dead body of the victim, who had gone missing since November 6th, was recovered with her hands and legs tied, near the bank of river Garna.
The post-mortem confirmed the victim was gang-raped before being murdered.
The police acted swiftly after the body's recovery and arrested the girl's lover, Adil, who made several revelations during an investigation.
As per the police, the victim married Adil against their parents' choice last month and the couple reached his uncle's home in Bokaro. The uncle, in return, informed Adil's father and called him at his place.
The couple then were told by the father-uncle that since the girl is a different religion, she has to convert herself to Islam first. However, this demand was immediately turned down by the girl, after which the father offered to drop the duo to the nearest railway station so that they could head to Ranchi and live there.
However, the father-uncle took the couple to a jungle route via Rajabeda Halt where they took turns to rape the girl and later killed her in the bushes.
The girl's lover Adil told the police that while he resisted his father and uncle's motives, he too was tied by them while they committed the crime.
On the other hand, the victim's family alleged that Adil's family misled them for over a month about the whole affair.