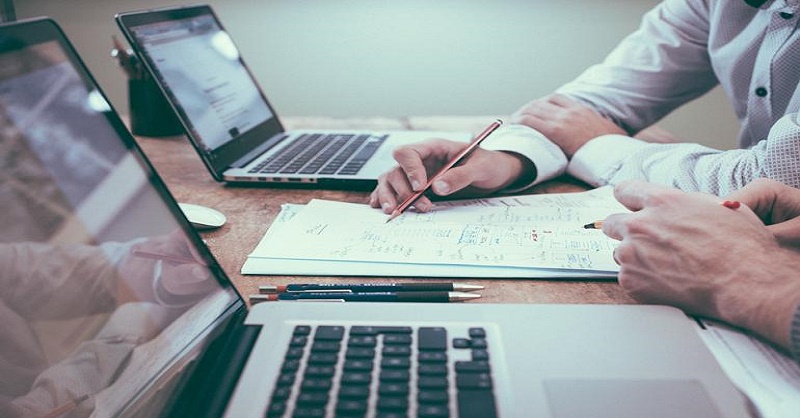 This year's list is a mix of existing and new, with digital transformation, data, and the internet of things (IoT) at the heart of demand. Software development skills are core to most of the areas where we expect to see opportunity.
These are the tech job markets that will explode in 2018:
Machine learning
The application of this technology will continue to proliferate beyond virtual assistants such as Siri and Alexa, with social media networks using it for facial recognition, and machine learning coming into the broader business world.
Predictive analytics
As traditional businesses invest in big-data strategies, we will see the application of predictive analytics in new environments beyond the traditional fields of insurance, marketing, banking, retail, and healthcare.
Employers will seek candidates with backgrounds in these sectors to understand how they can deliver value and gain competitive advantage.
Mobility
2017 was the year that saw most major automobile manufacturers enter the market for autonomous vehicles.
There will now be an aggressive race over the next few years to gain market share as trials begin in many countries globally. Will it be the traditional car manufacturers that win this race or the tech companies?
IoT: Smart devices
With an anticipated 30bn connected objects by 2020, there will be an acceleration in the creation of jobs that create the infrastructure, objects, and applications that underpin the IoT.
Smart devices such as sports trackers will open up the possibility of revolutionizing healthcare by shifting efforts to prevention rather than treatment.
IoT: Smart homes
This is an area that will see exponential growth over the coming year as we see an increased proliferation of thermostats, fridges, lights and other innovations that will facilitate efficiencies and automation within the home.
IoT: Smart cities
It's not just within the home where IoT will have an impact, but in the town. There will be a race nationally and globally to become the city of the future.
Sensors will become part of daily life and will contribute to better traffic management, cleaner environments and safer commutes for cyclists, among other things.
AR/VR
More industries will adopt AR and VR as new innovation happens within this area. Virtual learning is on the agenda and these technologies could see significant advances in the treatment of conditions such as Alzheimer's.
Cloud
With all of this connectivity and data, the infrastructure has to be in place to support this growth. 2017 saw demand increase for AWS and Azure experience, and we expect this trend to continue into next year.
Digital transformation
It's not just native digital organizations embracing the aforementioned transformative technologies, as traditional organizations are making strategic investments to ensure that they remain relevant in a digital world.
As a result, there will be a high demand for project managers who have completed similar journeys.
Head of data science
With machine learning and predictive analytics increasing in popularity, it is important that an organization has someone to lead their strategy who has a broad understanding of data science's core elements: technology, statistics, and stakeholder engagement.