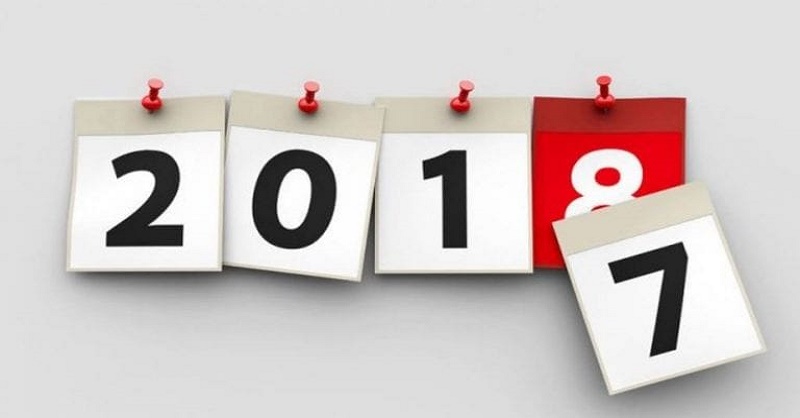 Both the Houses decided to have a holiday on New Year day on January 1. The winter session is to end on January 5.
The MPs were happy at Rajya Sabha Chairman M Venkaiah Naidu for directing the government to revise their salary and emoluments that are "long pending" and supposed to be revised after implementation of the 7th Pay Commission for the central staff.
He asked Parliamentary Affairs Minister of State Vijay Goel to discuss it and come back to the House. The issue was also raised on Wednesday by Samajwadi Party member Naresh Agrawal.
Replying to the insolvency bill debate in the Rajya Sabha, Finance Minister Arun Jaitley said banks and creditors would need to take a "haircut" on their bad loans while defaulters can make their businesses operational again by paying outstanding interest on the bank loans.
He said the amendment was brought since the government cannot allow the defaulters to "merrily walk back" by paying a fraction of the dues. The amendment bill replaces an Ordinance issued in November to prevent unscrupulous persons misusing the insolvency code provisions.
The government also tabled the national medical commission bill in the Lok Sabha to replace the apex medical education regulator – Medical Council of India(MCI). On agitated Congress members wanting it sent to the parliamentary standing committee for thorough scrutiny, Health Minister J P Nadda said the Bill incorporates suggestions made by an earlier standing committee.
The Bill provides for the constitution of four autonomous boards entrusted with conducting undergraduate and postgraduate education, assessment and accreditation of medical institutions and registration of practitioners under the National Medical Commission.
The Government plans to bring the Triple Talaq Bill, as passed by the Lok Sabha on Thursday, in the Rajya Sabha either on Tuesday or Wednesday.