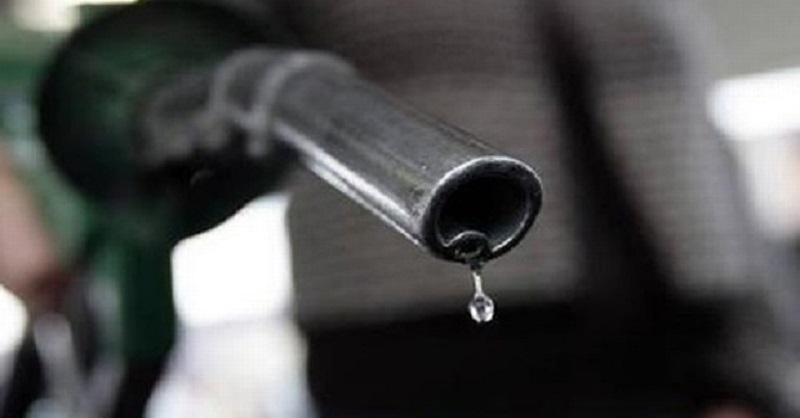 Defeating the Congress in the Himachal Pradesh by-elections, the BJP has entered the office and has taken the first step to making changes.
Days after coming to power in Himachal Pradesh, the Bharatiya Janata Party (BJP) government on Saturday notified its decision of decreasing Value Added Tax (VAT) by 1% on petrol and diesel.
Although the decision was taken by the previous Congress government before the assembly election, it was not implemented due to the Model Code of Conduct.
Currently, the state has imposed 27% VAT on petrol and 16% on diesel.
The revised rates after reduction in the VAT would be Rs 68.32 per liter for petrol and Rs 56.32 for diesel.
The Centre in October had announced that the excise duty on fuel would be cut, citing that the move was an attempt to "cushion the impact of rising international prices of crude petroleum oil, and petrol and diesel on their retail sale prices".
Union Petroleum Minister Dharmendra Pradhan has also asked the states to slash the Value-Added Tax (VAT) on fuel by 5%.