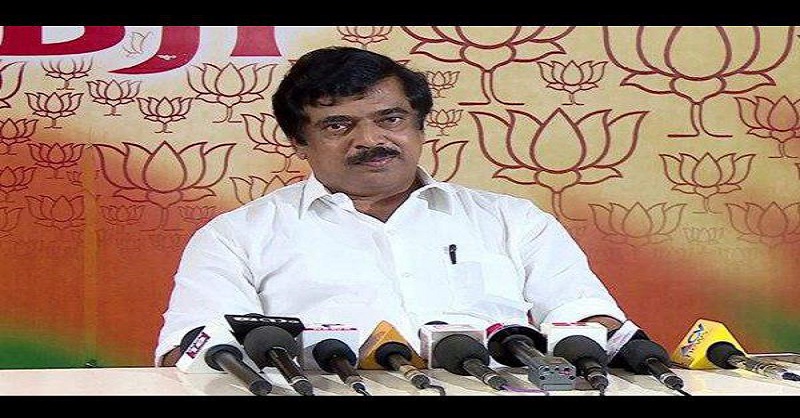 Senior BJP leader from Kerala J R Padmakumar has been banned by the party from appearing on Channel debates. The action comes as a result of strong stand taken by RSS which believes that Padmakur had been taking part in Channel debates without proper study about the matter and thus bringing a lot of backlash to BJP. The decision of RSS was directly conveyed to the leader by BJP Kerala state president Kummanam Rajashekharan.
RSS was long demanding the ban on Padmakumar from Channel debates, but the leader was adamant that he will take part in debates until and unless BJP bans him. The demand for his ban became stronger soon after his remark during his debate on Channel News 18 about Celebrating Dheen Dhayaal Sharma's birthday on schools.
During this debate, he remarked that Sawarkar wrote six mercy petitions and it was a form of freedom struggle. This comment saw huge backlash even from Sangh Parivar cadres. That's why he had been banned till RSS defers on its decision.