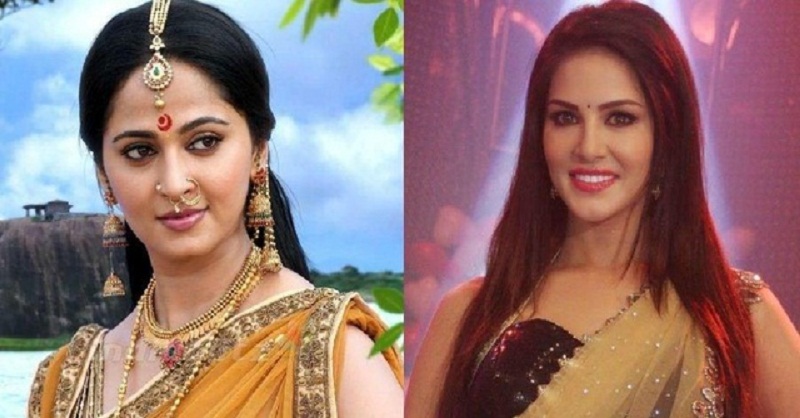 Sunny Leone seems to be capitalising on her popularity and knows her market very well. It becomes evident after the former adult actress demanded a huge remuneration for her upcoming South Indian film.
Rumours are rife that Sunny's demand shocked the producers of her South India film. She is believed to have quoted the amount, which is higher than what Anushka Shetty got for Baahubali series.
Yes, Sunny Leone has reportedly demanded Rs 2.5 crore (excluding tax) as her salary and including tax, the remuneration roughly comes around Rs 3.25 crore. This is higher than Anushka Shetty's, who received Rs 2.5 crore each for the two-part Baahubali series.
Although the makers felt it was quite expensive, they decided to shell out the money as the movie will be made in four languages â?? Telugu, Tamil, Malayalam and Hindi. The producer seems to be confident of recovering the amount as Sunny has a solid fan base in South India.
Sunny Leone has already started preparing for the project and she is learning sword-fighting, horse-riding and other skills which are required for her role of an 18th-century princess.
It is said to be based on a real-life warrior princess. The name of the film is yet to be revealed.
Speaking to Deccan Chronicle, Vadivudayan, the director of the film, said the story would be spiced up with fictional elements in the untitled movie, which will hit the floors in February 2018.
This is her first full-fledged South Indian film. However, she has done special numbers in Tamil (Vadacurry), Telugu (Current Thega and PSV Garuda Vega) and Kannada (DK, Luv U Alia).
Sunny will be the second notable actress to play the warrior princess in South films in recent years, after Anushka Shetty, who was seen as Devasena in the Baahubali series and Rudramadevi.