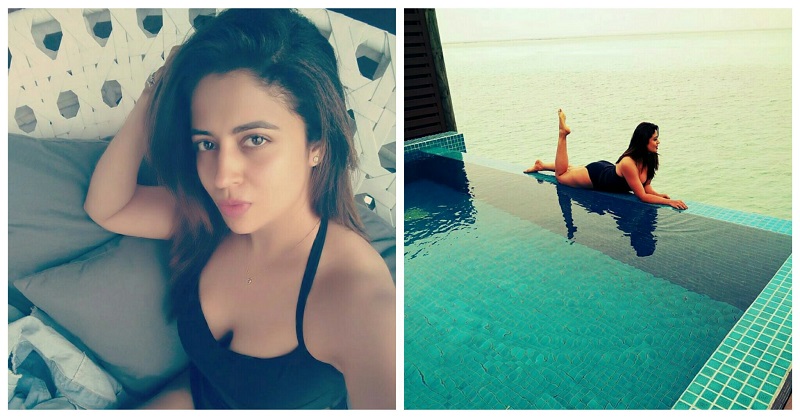 Actors across the globe undergo many tough tasks and the body transformation is one of them. They do it for the perfection of their roles.
But this time actress Neha Pendse who is well-known tv actress in Bollywood did an amazing body transformation for her upcoming new TV show.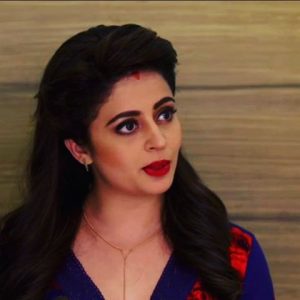 Since she appeared in her new amazing look, many people including her fans start to share her new look images and body looks.
'May I come in madam' Fame Neha Pendse is in the news headlines for her transformation these days. She had been focusing on his physics for a long time and now she has become absolutely superb.
Her photos which she recently shared on Instagram has really surprised everyone.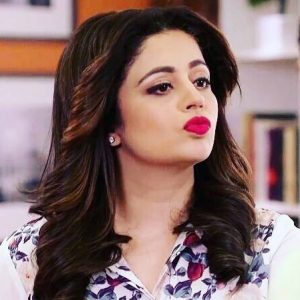 When Neha was working in the TV show 'I'm Comese Madame', then she gave the ultimatum to the makers to replace. Makers said that Neha should either lose weight or otherwise go out of the show.
Neha had a six-month contract with the makers, but because of the increased weight, the makers did not push the contract forward. It is said that later he was also made out of the show due to weight. That's why Neha has now become a fitness freak and is also a great fit.