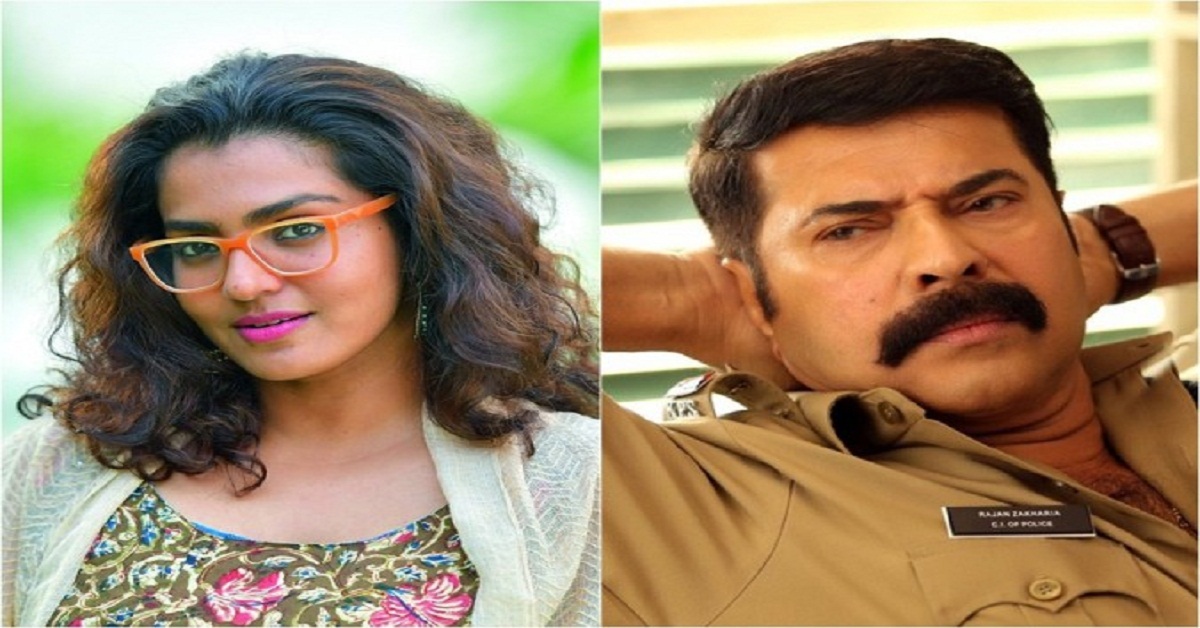 Award-winning actress Parvathy has finally expressed her view on megastar Mammootty's reaction to the ongoing controversy surrounding her comment on the movie Kasaba.
As she spoke to a leading national magazine, Parvathy said that she was happy that Mammootty had understood that her criticisms were not directed at him on a personal level.
She stressed that though she had criticized Mammootty's movie, she only had great respect for the actor and she never intended to attack him as a person. Parvathy said that Mammootty has the right to decide what to be said to his fans and how to communicate it.
"I stand by what I said at the open forum, and I would always invest my energy towards voicing such concerns. I will keep speaking out until the public understands me better," said the Take Off actress.
At an open forum as part of the International Film Festival of Kerala, Parvathy had criticized certain dialogues from the Mammootty-starrer Kasaba as 'misogynistic'. The actress had since been a target of vicious trolling on social media.
As the controversy gained momentum, Mammootty himself came out with a statement to make his stance clear on the issue. Parvathy had filed a police complaint against cyberbullying and two arrests have been made so far in the case.
Related stories
https://www.eastcoastdaily.in/2017/12/27/one-person-arrested-over-the-complaint-filed-by-award-winning-malayalam-actress/