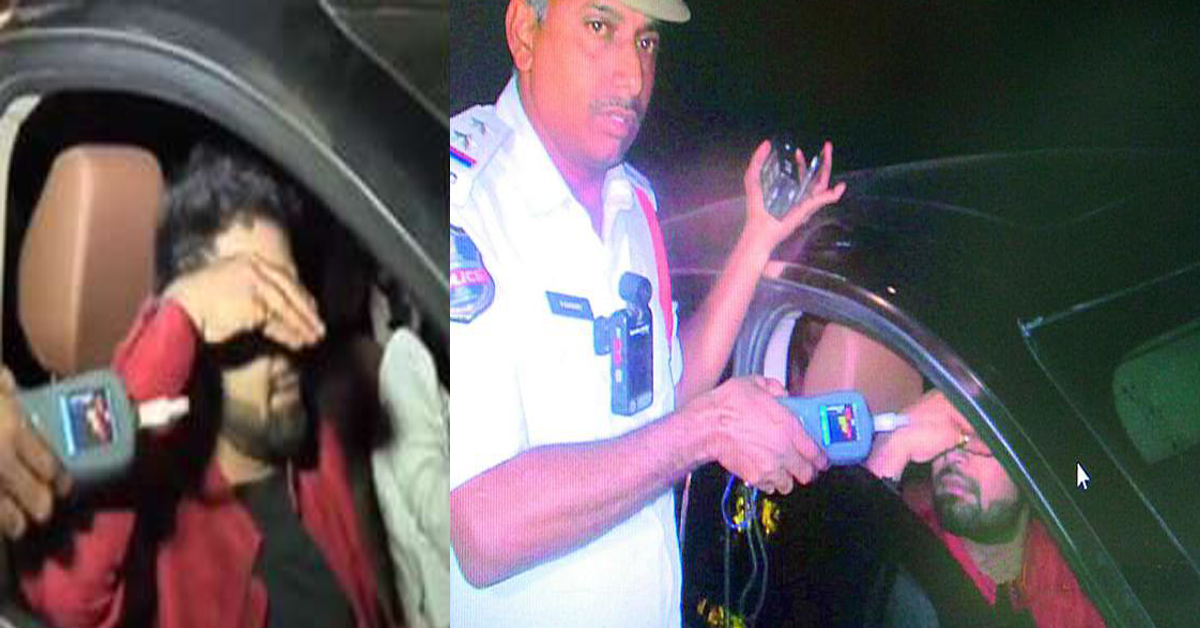 Pradeep was caught driving his vehicle under the influence of alcohol during the midnight celebrations of the New Year. The breath analyzer resulted in 178 points which are almost five times the normal level.
The cops seized his vehicle and sent him home in another vehicle. The TV host was asked to attend a counseling session along with his parents but the cops revealed that Pradeep skipped the session and was missing.
When the cops went to serve the notices to Pradeep, they found his house being locked and him missing even at the office.
The police officials have been expecting him for the counseling session at least today and if that does not happen, they will transfer the case to the Law and Order wing of the Police department.
There is already a lot of attention in this case and the rumors reveal that Pradeep is wanted to try to hide. Few rumors suggest that Pradeep is living in a farmhouse near Manikonda.
There were rumors that he will receive imprisonment for almost a week but there is no clarity on this. The cops also found that Pradeep using black film for his window glasses which is illegal. The cops are also wanting to take legal action against the same.
Related Stories:
https://www.eastcoastdaily.in/2018/01/03/police-arrested-famous-small-screen-superstar-drunken-driving-new-year-eve/