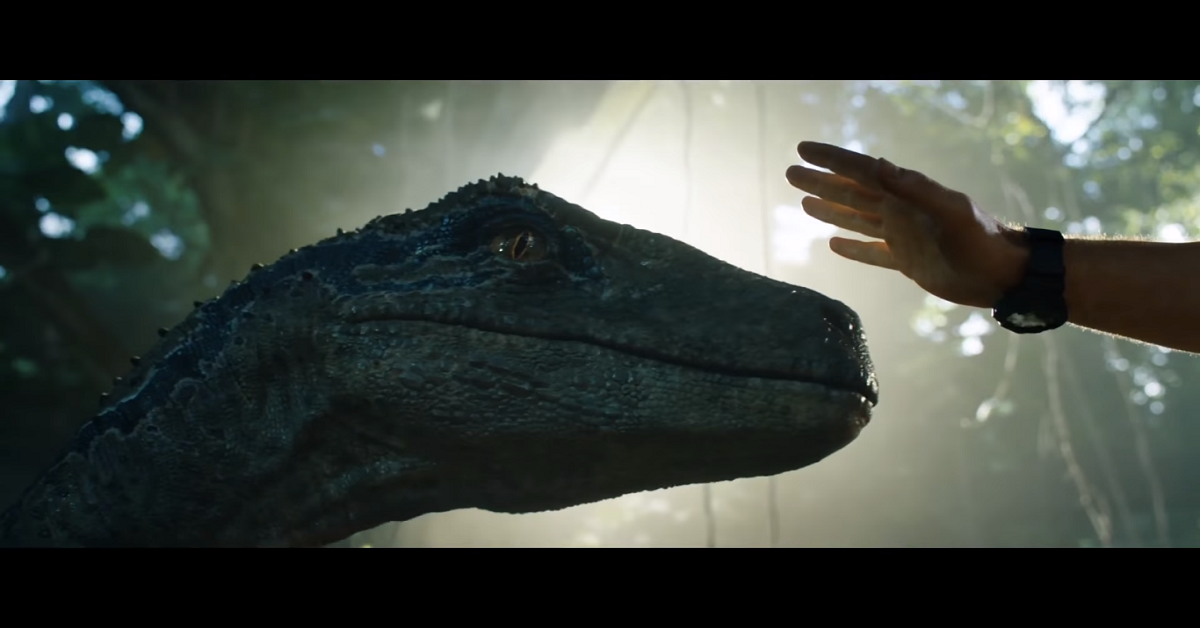 The first full-length trailer for Jurassic World: Fallen Kingdom has arrived as well as a breakdown from director J.A. Bayona who revealed exclusive new details about what to expect from the action-packed sequel.
Following on from events of the first film, the sequel will see Owen (Chris Pratt) and Claire (Bryce Dallas Howard) return to the dinosaur-riddled island in a bid to save the creatures from an erupting volcano.
The trailer sees the returning Jurassic World characters caught up in the fiery action alongside new addition Justice Smith and a smorgasbord of dinosaurs old and new.
The trailer also sees the return of Jeff Goldblum's character Ian Malcolm who appears in scenes set off the island in a courtroom repeating his memorable quote of "Life finds a way."
J.A. Bayona (The Orphanage, The Impossible) directs from a script from Jurassic World director Colin Trevorrow with original Jurassic Park director Steven Spielberg on producing duties.
James Cromwell and Toby Jones also star despite being absent from the trailer.
Upon its release in 2015, Jurassic World made more than $1.6bn to become the fourth highest-grossing film of all time. Teasing the sequel, Pratt said: "[Fallen Kingdom] is going to be a scarier version, a little bit darker, and will continue to expand and carry the story forward in a way that is really unexpected and you wouldn't have imagined."
Jurassic World: Fallen Kingdom will be released 7 June 2018.