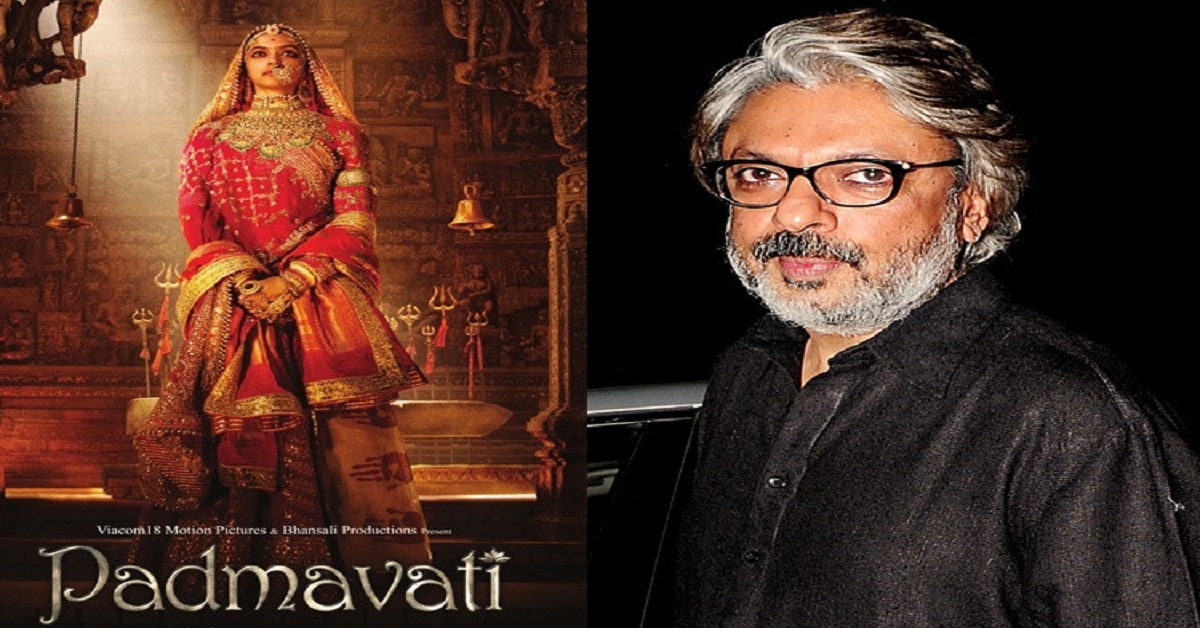 After much controversies and protests, even before anyone has seen it, Sanjay Bhansali's film Padmavati, no, Padmavat is ready to be screened.
After myriad controversies and possible release dates, Sanjay Leela Bhansali's ambitious project Padmavat will apparently exhale on January 25, reports a national paper. Sources said that producer Viacom 18 finalized upon the aforementioned date as they hope to release Padmavat within the next 18 days. 
However, if Padmavat releases on January 25, it will end up clashing with Akshay Kumar's PadMan – R Balki's film was earlier scheduled for January 26 but was preponed earlier this week. 
The national paper, thus, reports that Padmavat was granted a U/A certificate on Friday. 
READ ALSO: Actress Kavya Madhavan is back in films
"On Friday, the Central Bureau of Film Certification (CBFC) granted Padmavat a U/A certification. The certified runtime of the Ranveer Singh, Deepika Padukone and Shahid Kapoorstarrer is 2 hours and 43 minutes (163 minutes)," sources told Mumbai Mirror.
Padmavat, formerly titled Padmavati, witnessed severe dissent ever since it began filming, from fringe outfits, initially and the censor board soon after. The film was originally scheduled for December 1, 2017, but its release was deferred due to incomplete paperwork. Padmavat has now been cleared by the censor board after dropping the letter 'i' from its title.
As far as the box-office clash is concerned, PadMan makers have said that the film's release date on January 25 will not be altered amid speculation that Padmavat may release on the same day.
"I am clueless what is happening… with the clash. I have no idea about it. Even we have heard about it. All we know is PadMan is releasing on January 25. Akshay announced it officially. Padmavati is a very important film. It's a beautiful film and it should release soon. I am also looking forward to seeing it. It depends on Viacom 18 Motion Pictures and Sanjay Leela Bhansali Productions to decide on the date," Prerna Arora, one of the producers of PadMan, said. 
Sidharth Malhotra's Aiyaary, on the other hand, was also scheduled for January 25 and has reportedly been postponed to February 9, when it might clash with Anushka Sharma's Pari. 
Padmavat casts Deepika Padukone, Shahid Kapoor and Ranveer Singh in principal roles. Sanjay Leela Bhansali is expected to make an official announcement on Monday.