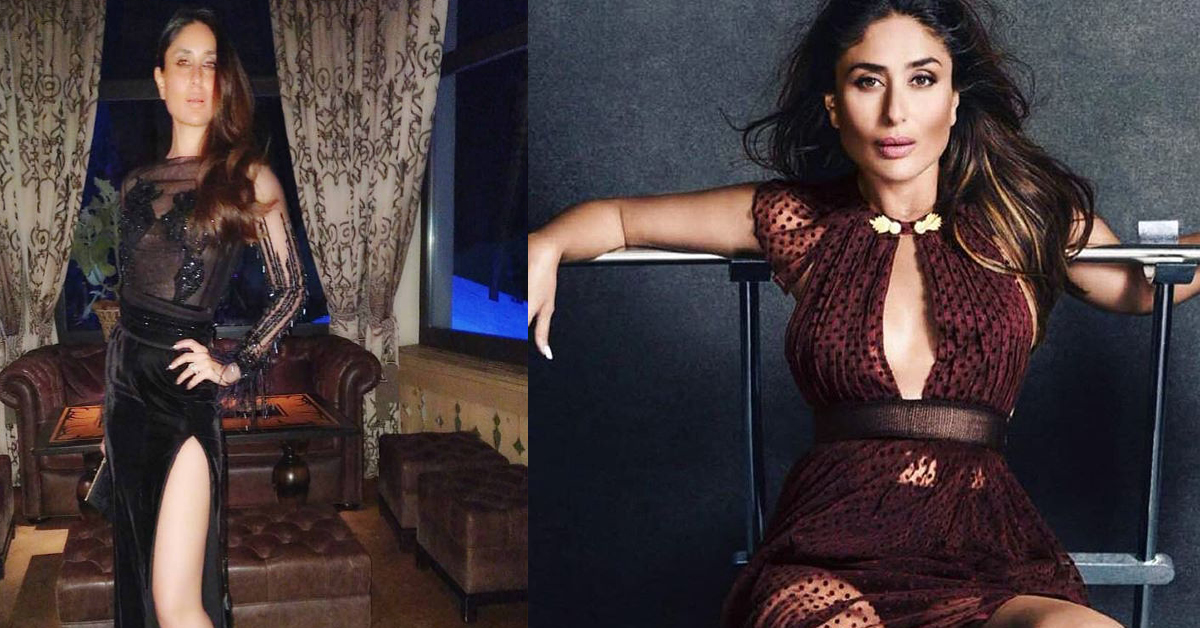 Recent reports says Kareena is all set to her come back. After her act as mom of Taimur she is now coming before media with her amazing look.
Recently, picture of Kareena kapoor, Saif Ali Khan and son from their New year vacation in Switzerland flooded the social media and it was Junior Nawab who got our hearts fluttering.
Her recent pics proved that now also she is fit, gorgeous and sexy enough to shine in Bollywood.
Here are the latest pictures of Kareena Kapoor:
https://www.eastcoastdaily.in/2018/01/08/actress-manju-warrier-likely-candidate-keralas-ernakulam-parliament/