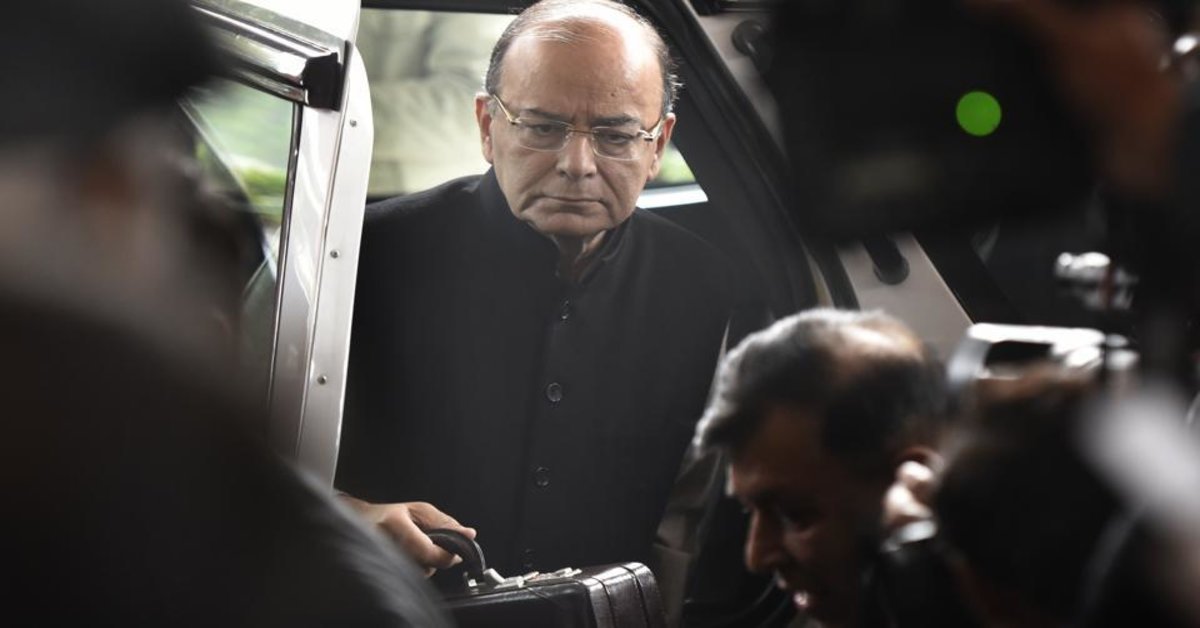 Do you belong to a middle-class family? Are you paying your taxes on time? Are you still burdened by the heavy taxes placed?
Union Finance Minister Arun Jaitley is exploring ways to give some relief to middle-class taxpayers, which are seen as a key constituency of Bharatiya Janata Party. According to a report in a national channel, a section in the Narendra Modi-led government wants to ensure the vocal segment is rewarded although the fiscal costs will be weighed.
 
The benefits may include an increase in tax exemption limit and additional exemption under Section 80 C.
In his Budget speech last year, Finance Minister Arun Jaitley had said, "India has become largely a tax non-compliant society." The income tax figures substantiate the argument. Only 2.4%  Indians paid income tax in the last financial year 2015-2016. 
READ ALSO: Revival of Indian economy, what the finance minister has in mind
 
While 3.7 crore individuals filed income tax returns, 99 lakh of those claimed the yearly income below the exemption limit of Rs 2.5 lakh, leaving just 2.81 crore individuals who actually paid tax. Of these 2.81 crore individuals, mere 24 lakh people showed income above Rs 10 lakh, with only 1.72 lakh reporting an income of above Rs 50 lakh. Of the total 2.81 crore taxpayers, 2.47 crore people earned below Rs 10 lakh or belonged to the middle-income group. 
 
The national channel quoted sources as saying a section within the government is backing the re-introduction of long-term capital gains tax on stock market transactions with riders that it will apply to new transactions above a certain value of, say Rs 5 lakh. In addition, the levy can be lower at around 10%. The proposal is in line with the Modi government's stance of being seen to be a pro-poor and middle class with the demonetization being part of that strategy, along with recent decisions to pare GST on over 200 items that were in the top bracket of 28 %. 
"It will impact 5,000 investors but will benefit five crore families," the national channel reported citing an unidentified source as saying.  In November, during a meeting with the finance ministry brass, Bombay Stock Exchange (BSE) had suggested the introduction of the long term capital gains tax, arguing it will end friction in the market and also tackle the problem of manipulation in penny stocks.
 
Finance Minister Jaitley will present Union Budget 2018 on February 1, the last full budget of the Modi government before the 2019 Lok Sabha election. Additionally, this will also be the first budget after the goods and services tax (GST) was implemented from July 1, 2017.