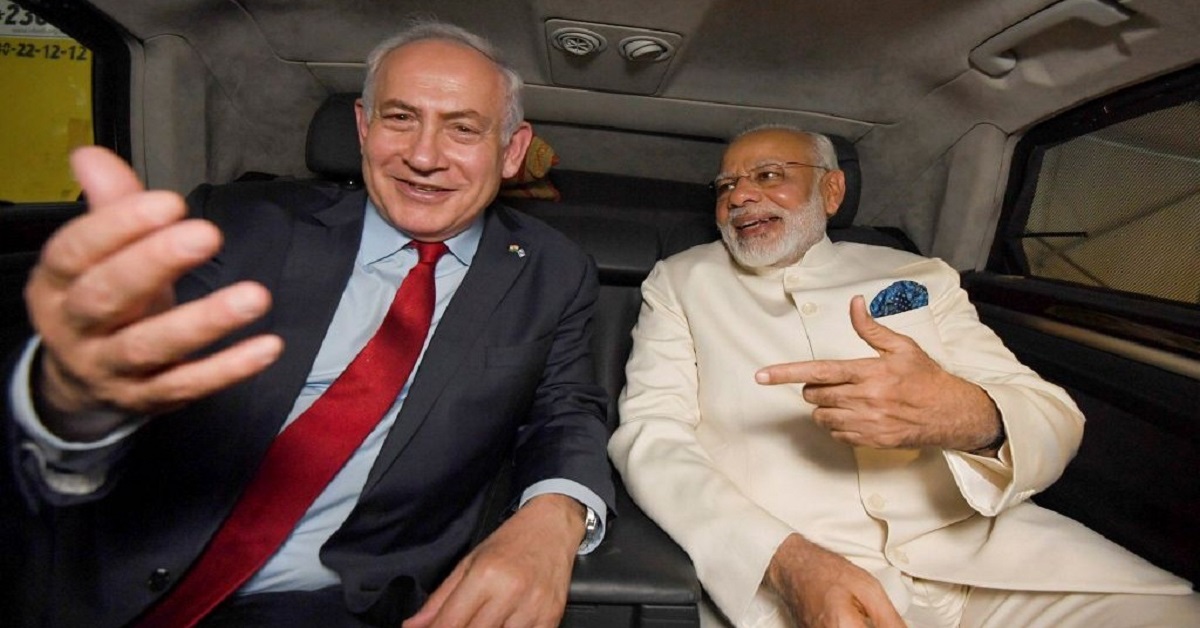 A mega roadshow is planned in the state of Gujarat during the visit of Israeli PM Benjamin Netanyahu and PM Narendra Modi to the state on January 17. During last year on July Narendra Modi visited Israel and this return visit by Israeli PM is believed to strengthen the diplomatic relationship between India and Israel.
A high-level meeting, chaired by Chief Secretary J.P. Singh, was convened on Monday at state secretariat to plan for the visit, and the pacts to be signed between the state and Israel during Netanyahu's visit.
https://www.eastcoastdaily.in/2017/12/26/apple-sued-in-israel/
The roadshow planned from Ahmedabad to Sabarmati Ashram, similar to the one conducted during the visit if Japanese Pm Shinzo Abe.The task of arranging the roadshow and other functions has been assigned to the Ahmedabad Municipal Corporation (AMC). Besides the Ashram, the Prime Ministers will also be visiting the 'I-Create' centre in Ahmedabad.