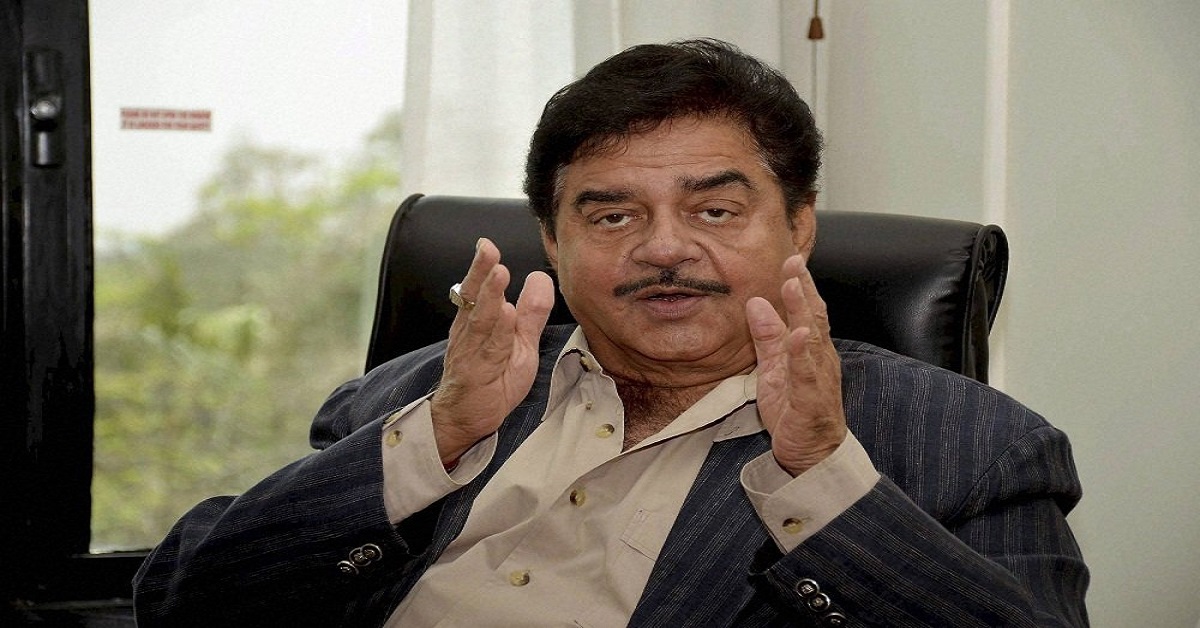 Illegal constructions on BJP MP Shatrughan Sinha eight Storeyed building in Mumbai was razed by Officials of Brihanmumbai Municipal corporation. they had received several complaints in last few months regarding illegal constructions.
Officials said that they had sent may notices to him regarding illegal construction, though Sinha responded to those notices, the illegal construction continued to remain there.
https://www.eastcoastdaily.in/2018/01/09/bjp-seeks-the-support-of-chandra-babu-naidu-on-triple-talaq-bill/
The civic official said Sinha cooperated while the illegal extensions were razed at his home, where he lives with his family. The cine star-turned-parliamentarian had redeveloped his bungalow some years back to construct the eight-storey building. According to the civic official, who supervised the demolition work, several extensions and alterations were made in the house, including two toilets and a pantry in the refuge area, a toilet on the terrace, an office and a 'pooja' (prayer) room.
Sinha is not in good rapport with BJP on many issues. Lately, he expressed his displeasure regarding the FIR against journalists who claimed that AADhar data's can be hacked.