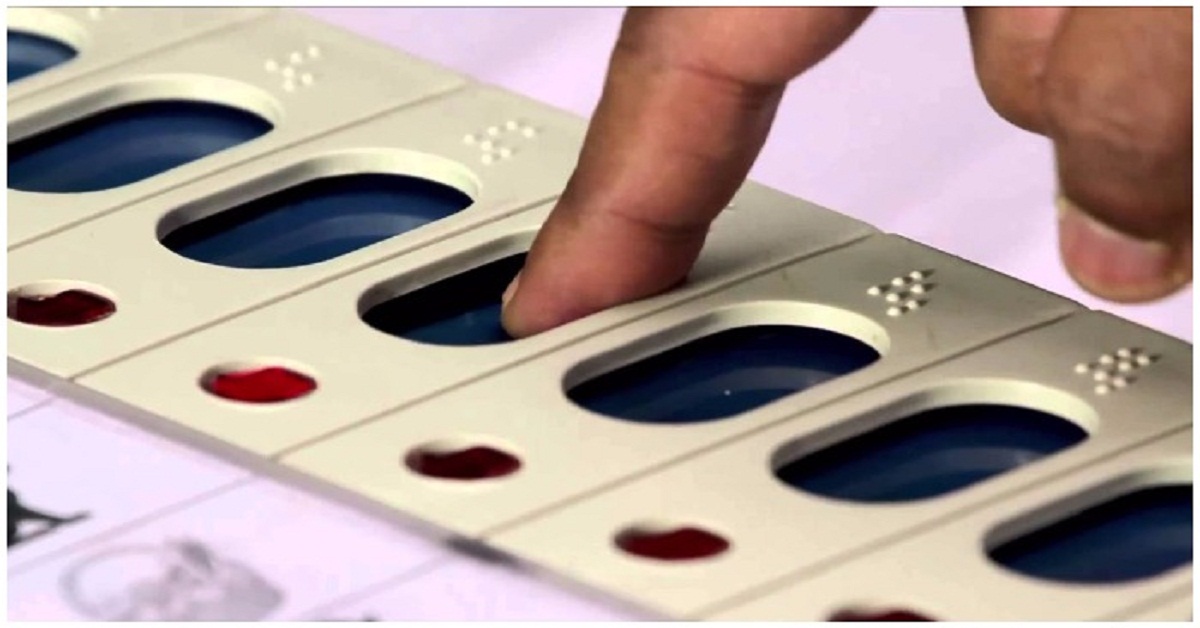 Election Commission is most likely to announce the poll dates for Assembly elections in Tripura, Meghalaya, and Nagaland on Friday. Assembly elections are likely to be held in February and voting in all the three northeastern states will be conducted in a single phase.
The terms of the Assemblies in Meghalaya, Nagaland, and Tripura with 60 seats each — will expire on 6, 13 and 14 March respectively.
The final electoral rolls of Tripura were published on 5 January with names of 25,69,216 voters, Chief Electoral Officer (CEO) Sriram Taranikanti had said.
For the first time, the third gender option was included in the final rolls and 11 people had registered their names under the category, Taranikanti had said.
Of the remaining 25,69,205 voters, 13,03,420 are males and 12,65,785 females. The final rolls were published after looking into all claims and objections filed from different quarters of Tripura.
"HM also told the Nagaland Chief Minister that announcing the dates for assembly elections is the prerogative of the Election Commission and the elections have to be held on schedule," the office of the home minister tweeted.
During the meeting, the chief minister also gave some suggestions to the home minister for a solution to the vexed Naga issue. "HM told him that the negotiations of various Naga groups with the interlocutor will continue," another tweet said.
In the final electoral rolls of Meghalaya, women outnumbered men, making up for 50.4 percent of the registered voters. The voters' list, published on Tuesday, has names of 18,30, 104 voters, of which 9,23,848 are women, CEO FR Kharkongor said.
The final list was released after looking into the claims and objections filed from different quarters of Meghalaya. Meghalaya, with a population of 3.2 million people, has a literacy rate of 74.4 %, according to the official records of the state government.
Read also: Modi now keen on 'One Nation One Election'