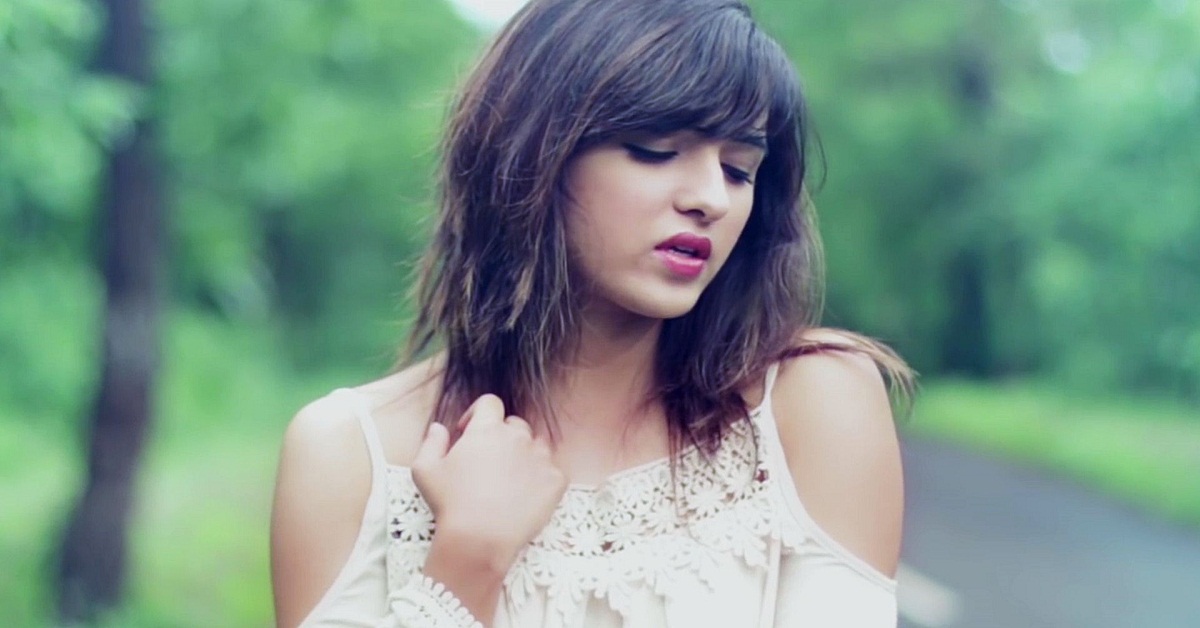 Shirley Setia, a 22-year-old YouTube sensation, who started off with covers of famous Bollywood songs like 'Tera Chehra' and 'Sanam Re', recently made her Bollywood debut with 'Disco Disco' and won the hearts of all millennials out there. Also, post the success of 'Tu Mil Gaya', a romantic ballad that came out last year about falling in love over the internet, this Indo-kiwi singer, with no professional vocal training, has rightfully entered the million view club in the digital space.
Shirley Setia who has turned into a musical sensation at such a young age, not just in New Zealand but also in India, hasn't received any official training in music, yet she is charming her way in the music industry.
she revealed that internet is definitely a huge platform for folks like her, who come from absolutely no entertainment background. "I would have probably had a different career path if it hadn't been for digital platforms," she said.
However, the success did not come overnight for this Indian singer. Working at a radio station while she was studying was more like a part-time job for her where she got to have fun while working, play the songs she liked, and also develop her personality a bit. Then she started uploading videos of her versions of songs, which she used to shoot, edit and work on while studying and maintaining a part-time job. It was only after finishing her graduation, she moved to Mumbai to try and pursue a career in music.
"'Disco Disco', happened this year when Jigar called me to dub for the song. Both Sachin and Jigar were so supportive and helpful with their guidance as I was recording. I had so much fun working with them on 'Disco Disco', in fact, we've worked together on a Gujarati song too after it," said Setia. The artist who grew up listing to old songs enjoys their remakes as well, for her their melodies are evergreen. "I don't think that original songs are scarce, as there songs like 'Dil Diyan Gallan', 'Baarish', 'Humsafar', 'Channa Mereya' being released amongst so many more, so its good to have a bit of a mix of the new and old in our playlists!" exclaimed Setia. Shirley is currently working on a collaboration with DJ Chetas and Atif Aslam after her successful collaborations with Sanam Puri, Kurt Hugo Schneider, Darrel Mascarenhas, and The Gunsmith.
READ MORE : Cute Pics: Evergreen Bollywood actress and grandson