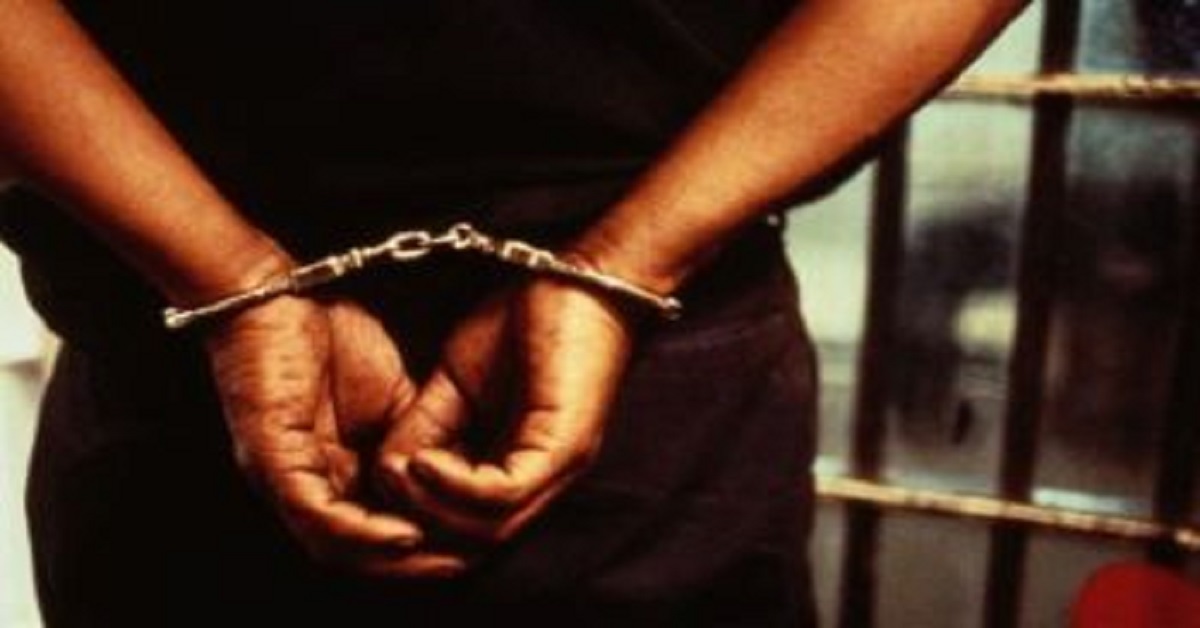 Sodomy is generally anal or oral sex between people or sexual activity between a person and a non-human animal, but it may also mean any non-procreative sexual activity.
In a bizarre turn of events, a first-year MBA student from the University of Hyderabad was detained on Thursday for supposedly sodomising another male student of the university.
The suspect Mohammed Rinish, 27, hailing from Kerala, was produced before the court and sent to remand, police officials said. The police said that the victim, aged 19 was also a student of the University of Hyderabad hailing from Jharkhand 
READ ALSO: Missing College Student Blaze Bernstein Found Dead
The incident happened on Sunday night around where he was in his room in the men's hostel-1 on the campus. The accused suddenly broke into the room and locked the door from inside. There was less chance for the victim to react as Rinish, the defendant enforced himself on the victim and sodomised him. The victim filed a complaint; police recorded a case under Section 377 of IPC (unnatural offenses).
Inspector M. Gangadhar from  Gachibowli – where the incident occurred said that  "It was found that both were friends for a long time. We are collecting more information based on which the investigation will proceed."