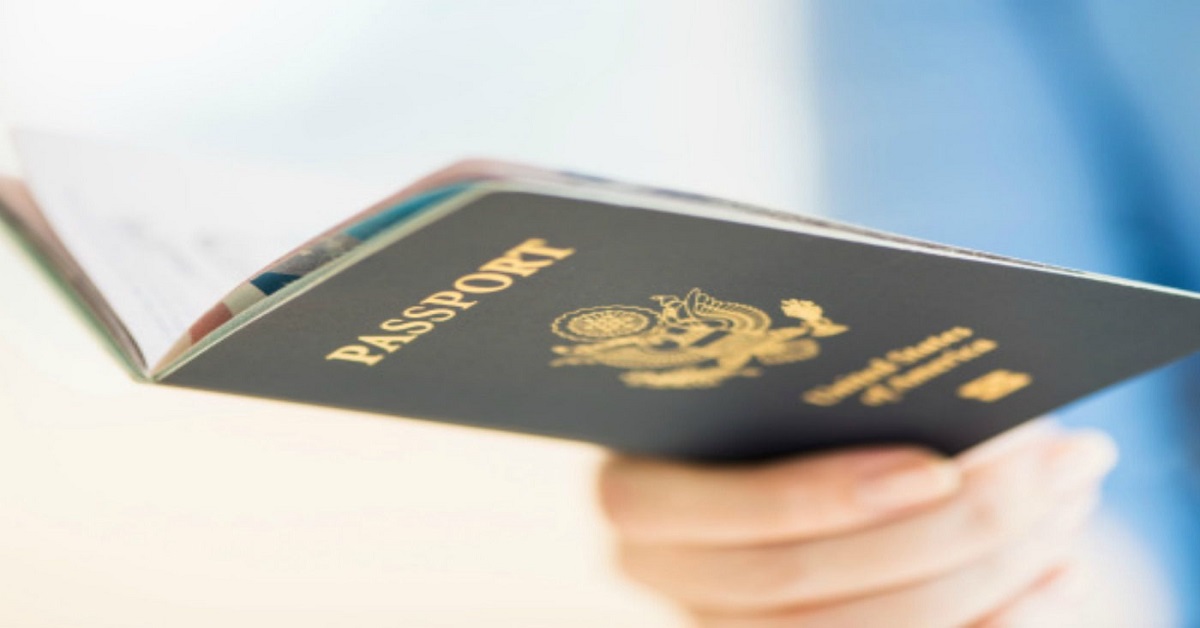 Passport is one of the basic identity proof that a person carries nowadays. But is it safe to reveal such personal details?
Passport is considered the biggest address proof till now. But, this may not be the case in the near future. According to Indian Express, MEA is considering keeping the last page of the passport, which currently contains many details of the holder including the address, blank. The passport office and immigration department will store address records in their system.
"The decision to keep the last page of the passport blank was made to protect the citizens' details," Surendra Kumar, the undersecretary of policy and legal matters at the Consular, Passport and Visa Division of the ministry, told the newspaper. Kumar said the change may reflect in the "next series" of passports issued.
Also, an official from passport office Pune said that "some changes may happen soon". There could be some more changes in the passport like the color scheme. Till now there are three types of passports and it all has different colors, white for government officers and those traveling on work allotted by the Centre, red for diplomats and blue for other citizens. The blue passport too has two categories – one which requires emigration check and another that doesn't.
READ ALSO: Indian passport; Govt plans to remove last page, change colour
If the Ministry says yes to the plan, then the changes may be applicable from next series onwards and the current passports will remain valid, reported HT.
In response to a query regarding the decision of the MEA not to print the last page of the passport, the official spokesperson said, "A three-member Committee comprising of the officials of the MEA and the Ministry of Women and Child Development was constituted to examine various issues pertaining to passport applications where mother/child had insisted that the name of the father should not be mentioned in the passport and also relate to passport issues to children with single parent and adopted children."
"The Report of the Committee had been accepted by the Ministry. One of the recommendations of the Committee was that the Ministry of External Affairs should explore the possibility of doing away with the printing of information contained in the last page of the passport," the spokesperson added.